While we wait for Death Stranding to finally be released by Kojima Productions, we got at least one cool piece of news about it regarding multiplayer. Turns out, the PS4 exclusive title will not require you to buy a PlayStation Plus account in order to play the multiplayer content. MP1ST found this little tidbit on the packaging showing that the retail version of the game has a sticker on it that clearly says "Death Stranding does not require a PlayStation Plus account".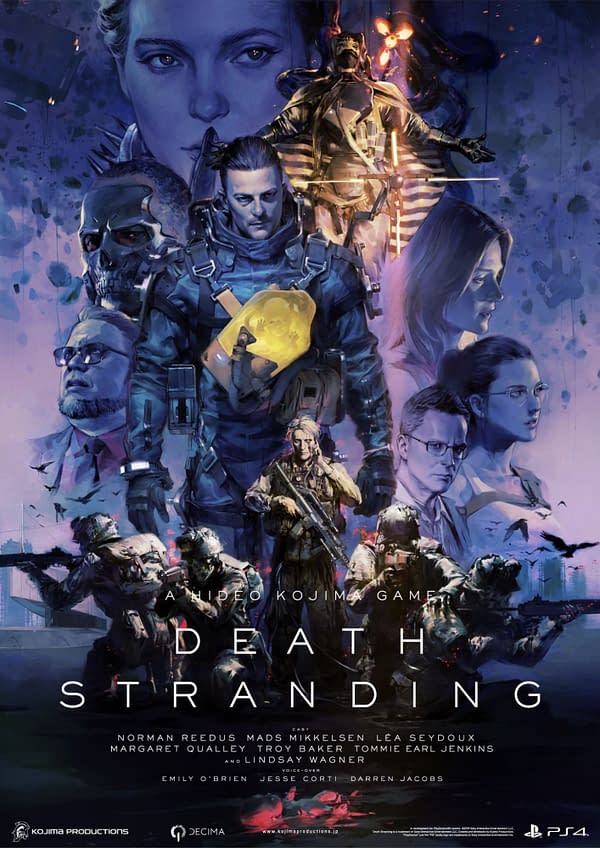 So the good news is that even though you're plunking down $60 on the game, you won't need to throw another $60 on a PlayStation Plus account in order to have some fun with your friends. What exactly you'll totally be doing in multiplayer is unknown at this point, but hey, any news on Death Stranding is better than nothing.
Enjoyed this article? Share it!