Deck 13 along with developer Monolith Of Minds have announced a brand new game at the Golden Joystick Awards called Resolutiion. Yes, with two I's. The game sets you up as a type of assassin in a grim cyberpunk world, where you get to experience a dark story where nothing is as it seems in the land. Are you a hero or a villain? Explore, defeat enemies, grow your abilities, and carry out your mission. Resolutiion is set to be released sometime in 2020. For now, here's the trailer to tease you a bit with some beautiful designs and classic SNES type of gameplay.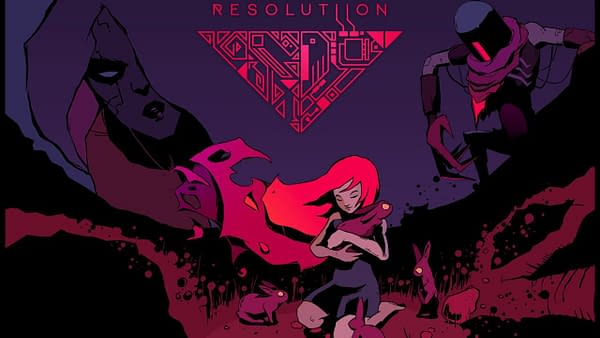 Of course the Empire would send their deadliest killer. Of course the revolution would be called an act of terror. Of course the chances always have been minimal. Will this be the end or the beginning of a new world, a new dawn? Only time will tell if that gruesome creature will be playing with them or will be played by them. And if you can save your reality from shattering into chaos.
Enjoyed this article? Share it!