Destiny 2: Lightfall Drops Launch Trailer Ahead Of Release
Get a final look at Destiny 2: Lightfall with the latest launch trailer before the expansion is released on February 28th.
---
Bungie has decided to tease Destiny 2: Lightfall one more time this week as they have released an all-new launch trailer for the content. The team dropped the trailer during Sony's State of Play, showing off the content one last time before it comes out on February 28th. Along with the trailer, the team also released new info on what to expect in the game on the PlayStation Blog, written up by Bungie's Editorial Lead, Brian Ekberg. You can read a snippet of that content below along with the trailer.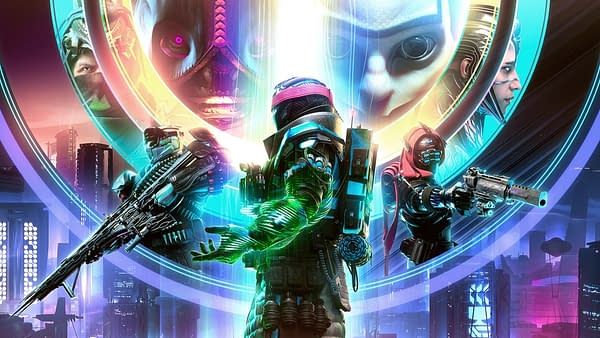 "If you've ever gone from a strike to a Grandmaster Nightfall to an epic raid in a single Destiny 2 session, you know that switching gear is a must for the experienced Guardian. While third-party apps have traditionally been a huge help with gear switching, the new Loadouts system coming with Lightfall aims to give players all that convenience without the need to leave the game. With Loadouts, you will be able to quickly swap entire sets of gear on the fly (yes, even gear in your vault), as well as to save, label, and visually identify new loadouts as they are created. You'll start with six slots in which to save loadouts and will be able to earn more as you complete additional Guardian Ranks (more on those in a bit). You'll also be able to swap between loadouts mid-activity (excluding activities where your gear is locked, such as Grandmaster Nightfalls), not just from orbit."
"Bungie UI Designer Xavier Durand-Hollis explained that the Loadouts and Mod Customization systems have been designed for ease of access, with each just a button press away from the Character screen. "When you open your Character screen, there will be two buttons on either side that you can press with the directional buttons. If you press left, it will open the Loadouts panel. You press right on the Character screen and then you can quickly access all of your different gear mods. By cutting down the number of navigation screens, Mod Customization and Loadouts have been designed to save time for players. "The time between when you conceive of a build and the time you're playing with it is much shorter," Thompson said. "Basically, it means more time shooting aliens in the face."
---
---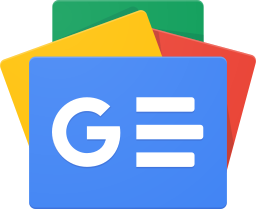 Stay up-to-date and support the site by following Bleeding Cool on Google News today!