Aside from the fact that we're pretty confident that Community Day for Pokémon GO will be more of a meet-and-greet for fans who absolutely hate the current raid system, Niantic is making a decent effort to make the February event fun and exciting.
Some new details have emerged about the event, including that you'll have another shot to grab the shiny Pikachu and be able to try and catch the dragon-type Dratini. However, there are still no details as to how you'll be able to pull off the special move to catch him. Also, some random news from that page showed that the vast majority of the world is also either in Valor or Mystic, and not too many people seem to be rooting for Instinct.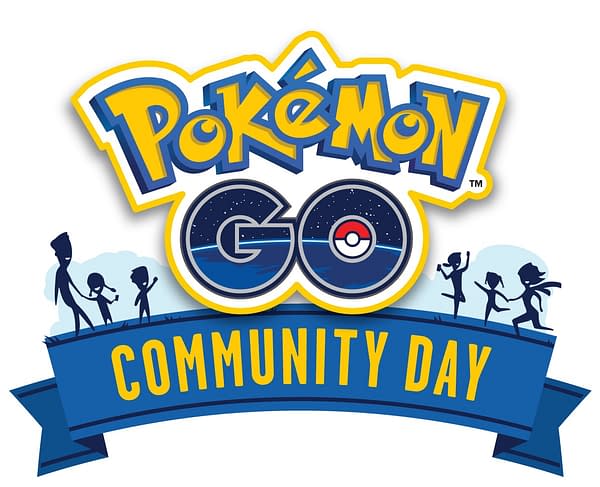 Get out and play together in your local community parks on Pokémon GO Community Day. For just a few hours each month, you can encounter a special Pokémon in the wild. During these hours, there's a chance to learn a previously unavailable move for that Pokémon, as well as earn some Community Day bonuses. Celebrate what it means to be a part of the Pokémon GO community and make new friends along the way!
Pokémon GO Community Day 2018 will take place on February 24th from 1 p.m.–4 p.m. CST.
Enjoyed this article? Share it!