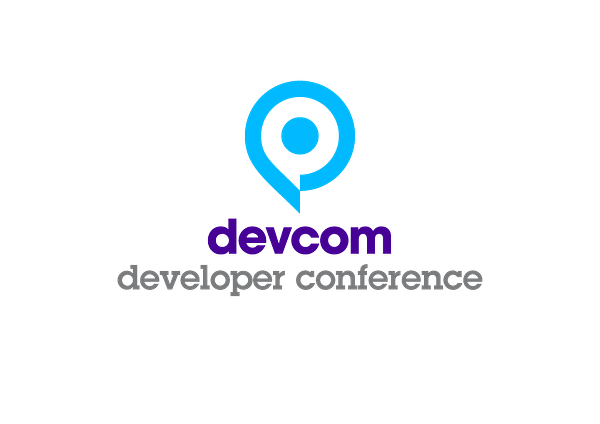 Devcom is the developer conference part of Gamescom, and after it's first run last year, it looks like the conference is returning with a vengeance. This time around, the convention organizer Aruba Events GmbH has announced their plans to increase the diversity and optimization of the convention.
The key change to this year is the conference's timeframe: Devcom will now run across two days and the schedule will be more streamlined to prevent overlapping with Gamescom's business days. Pathfinding and ticketing will also be improved. Devcom is held in cooperation with the German Games Industry Association (BIU) and Koelnmesse on August 19th and 20th, 2018.
These improvements will not only enable attendees to check out more panels, discussions, talks and workshops, but will give them more time for additional networking. As such, this year's business area will be enhanced and offer more space. The indie area has also been extended enabling Respawn to be fully integrated into the Devcom program.
Hans Ippisch, CEO of CMG and Aruba Events GmbH, commented: "After the successful premiere of Devcom in 2017 we want to improve every aspect of the event. As such, we specifically optimized the concept together with our partners BIU and Koelnmesse. We've taken the best elements of Respawn and seamlessly integrated them into Devcom. This way we can present a thoughtful conference experience over two days, which incorporates into the Gamescom week even better."
Further details about the expanded team, ticket categories and the first confirmed speakers will be released soon.
Gamescom 2018 will be running August 21st through the 25th.
Enjoyed this article? Share it!