Capcom has announced a new feature being added to the Nintendo Switch version of Devil May Cry 3, as players will get a Seamless Style feature. The new feature will give players the ability to seamlessly switch combat styles on the fly. That way you can take on multiple enemies in different tactics as you go rather than going through the process of choosing one to last you for a minute. The company released some information on it, which we have for you here, along with a developer video on Twitter that is part one of a series explaining the changes. Devil May Cry 3 will be released on Nintendo Switch on February 20th.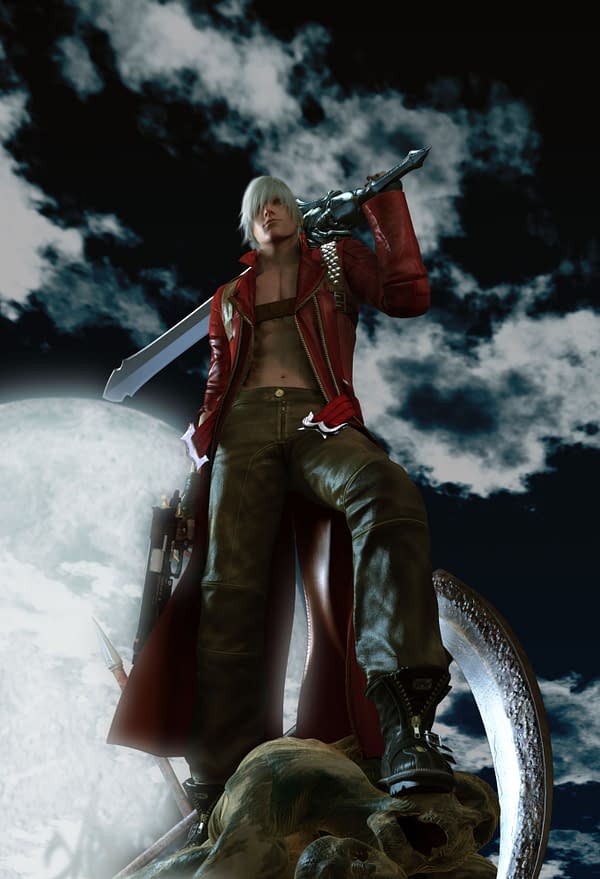 The newly confirmed seamless style switch option allows players to choose between the six combat styles in the game, four of which are available to start and two more which are unlocked as players progress. This new gameplay feature will offer more fluid combat options and create opportunities for exciting new SSStylish combos. A sneak peek at the new gameplay feature will be shown in an accompanying livestream later today on the Devil May Cry social media channels.
#DevilMayCry 3 Special Edition producer Matt Walker (@retrootoko) is back to introduce Free Style mode for the #NintendoSwitch version! Read more about it here: https://t.co/vbKnQ6doUZ pic.twitter.com/ZViqTlTPWe

— Devil May Cry (@DevilMayCry) January 16, 2020
Enjoyed this article? Share it!