Posted in: Games, Video Games | Tagged: dice, ea games, star wars, Star Wars Battlefront II, star wars: battlefront 2
---
DICE Are Fixing Star Wars: Battlefront II With New Modes & Revamped Systems
DICE have made an announcement today that sounds like the start of the Star Wars: Battlefront II "Apology Tour", by announcing they are going to revamping the progression system in the game, along with new game modes that are on the way. Below are some of the finer details from a post they made today, but we're curious what you think. Can the game be salvaged after so much ill-will from EA Games? Or is it too-little-too-late and they've ruined the game beyond repair? We're working on a revamped progression system. Your feedback has been essential here, and we are preparing significant changes to progression that will address many of the things we've seen players asking for. We'll be sharing more details about these changes in March.
A game mode called Jetpack Cargo is coming in February. Two teams of eight players equipped with jet packs compete in Jetpack Cargo, a frantic, fast-paced way to play. This mode will only be available for a limited time, so don't miss it.
A new Season is coming soon. We've learned a lot from the first season of content for Star Wars Battlefront II, and we're integrating those insights into our plans moving forward. We know you're waiting for details on what's coming in the next season, and we'll have more to tell you soon.

Our goal has always been to create the best possible experience taking into account the feedback of our fans to continue to evolve and grow Star Wars Battlefront II.
---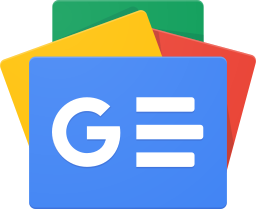 Stay up-to-date and support the site by following Bleeding Cool on Google News today!