Posted in: Games, Video Games | Tagged: dice, ea games, emperor palpatine, star wars, Star Wars Battlefront II, star wars: battlefront 2
---
DICE Removes Emperor Palpatine from Star Wars: Battlefront II Over Glitch
It appears you won't be doing a lot of lighting strikes in Star Wars: Battlefront II for a while as DICE fixes a glitch in their system. According to EA Games' own forums, there was a patch released on June 28th that was supposed to fix a number of issues people had been having with the system when it comes to multiplayer as well as parts of the campaign. Part of that patch was supposed to fix a glitch people had been experiencing with Emperor Palpatine's lightning. As it turns out, they not only didn't fix it — they made a bigger mess of it than it was before.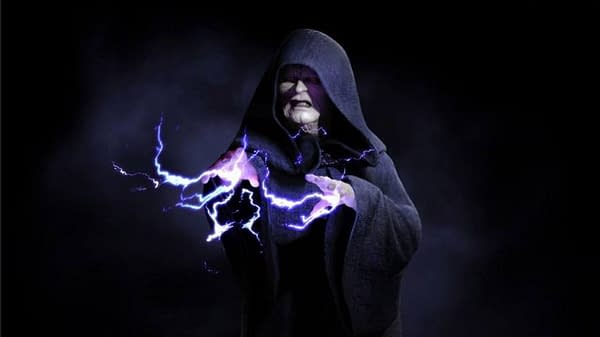 The original problem was that people discovered you could use your force lightning to kill people through walls, which is impressive — and cheating. Since then there have been patches put in to slowly correct the problem as a nerf, but the June 28th patch broke him again. Rather than leaving the patch there and doing a quick fix in under a day, they chose to remove the character from gameplay altogether while they worked to correct him from top to bottom. There's currently no timeframe in place for when he'll return to Star Wars: Battlefront II; we just hope they get it right this time when they do.
---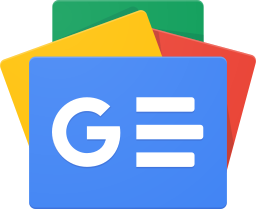 Stay up-to-date and support the site by following Bleeding Cool on Google News today!