We learned a little bit about DOOM Eternal at QuakeCon this week as Bethesda Softworks showed off part of the game, but some of the finer details were left out. We're now learning a little bit more coming out of the convention as there are details leaking from different panels and roundtables.
A few different outlets, with Game Rant being the lead source, are saying that during a roundtable it came out from game director Marty Stratton that DOOM Eternal will, in fact, have a single-player campaign as indicated earlier and will be receiving additional content. But the content to come down the road will be DLC oriented.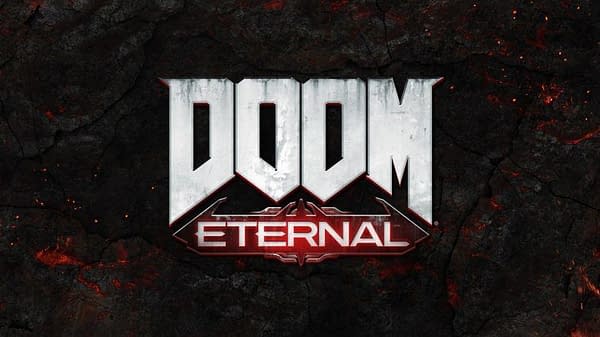 While it is nice to hear that there will be a story added to the game in addition to the story they're already making for the title, but it makes us wonder why Bethesda chose not to just add it in at the start and make the game more complete rather than holding onto chapters for later release. yes, we get it, you save content for later both to make a buck and let people play through the primary campaign first. But rather than dealing with DLC, it would be nice to have in incorporated into the game as an unlockable that requires you to beat the main campaign first.
We also learned that their version of a map creator called SnapMap will not be included with the game, citing that many players didn't really enjoy the content and wanted to see more things made by the developers instead.
Enjoyed this article? Share it!