"Dragon Quest Heroes" Director Discusses A Possible New Entry
It seems like every since Dragon Quest Heroes II came out back in 2016, the biggest question people have had about the series is when we'll get a third. That's kind of the way it is with a lot of sequels these days. When's the next one? Well, we kind of have an answer. This week, Nintendo Everything chatted with the game's director, director Tomohiko Sho. And they straight up asked him what the chances were of seeing a third game. Here's a snippet of her response.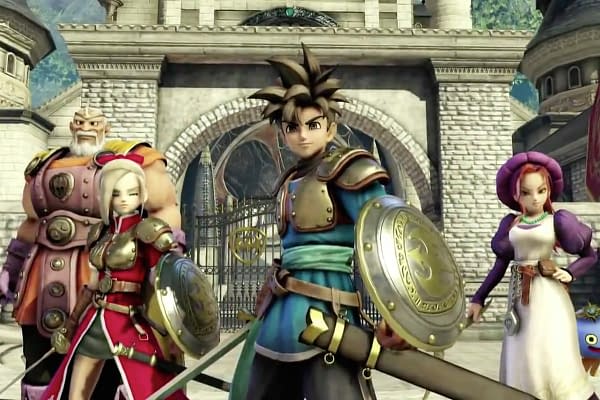 "Obviously this is a Square Enix property so we can't really say anything, but I have kind of mentioned to them before, 'Shouldn't we consider a third entry?'

So we've been talking a little about maybe putting out a third entry, but really the big thing is between I and II there were so many improvements made. If we were going to go from II to III, what else can we put in to really impress the players who played both games that will get them really excited and really emotionally moved by it? So there are a lot of hurdles. What would it be that we can put into the game? That's still something we're not sure how to do yet."
So yeah, it's a possibility. But it seems like there's a few things that need to get sorted out before that can happen. Would it be cool to see another Dragon Quest Heroes? Sure! But we also agree, there needs to be a reason for one rather than just shoveling out a sequel for the sake of it.