Dragon Quest XI Ships Four Million Unites Worldwide
Square Enix is riding high this week as they've announced that Dragon Quest XI has shipped out four million units of the game worldwide. Beyond the main details, the company didn't have much to say, but left the final comments in the hands of series creator and game designer, Yuji Horii.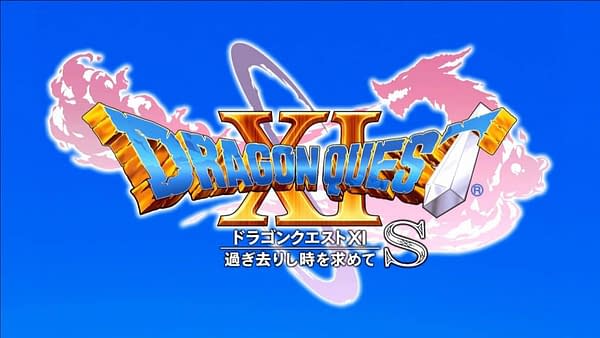 I was truly delighted when I heard the news that Dragon Quest XI had exceeded four million sales worldwide. Back when I created the first Dragon Quest game, over thirty years ago, I could not possibly have dreamed that it would become a series that would cross the seas and be played by people all around the world. This is the eleventh numbered Dragon Quest title, and in depicting a 'hero's tale,' also represents a new beginning for the series.

When I think that there are now over four million of these heroes all around the world, and each one has gone on their own individual adventure, it reminds me how glad I am we made the game. I would like to express my sincere thanks to all the people who played Dragon Quest XI, both the fans of the previous games and the new fans who started with this one. Thank you all.