Of all the companies or social media accounts we expected to throw shade at the XFL, Dungeons & Dragons wasn't exactly the first group to come to mind. If you didn't catch the news yesterday, the newly reformed XFL announced the eight new teams that would make up their 2020 inaugural season coming in February. Among them was a Washington-based team known as the Seattle Dragons. They even had a snazzy orange, dark blue, and green logo to go with it. And yes, they will be playing at CenturyLink Field, the same home as the Seattle Seahawks.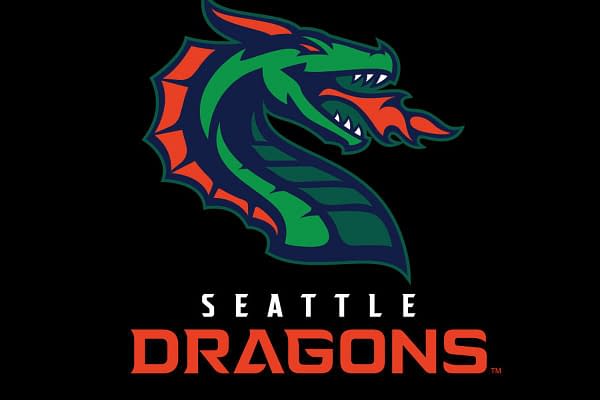 One particular group who had something to say on the name were the team at Dungeons & Dragons, who threw shade at the company for choosing that particular name. The parent company, Wizards of the Coast, is based in the Seattle area, with D&D calling their offices home for over 20 years. So it was a rather convenient coincidence that the XFL decided to name their Seattle-based team the Dragons. Which prompted this fun response on Twitter.
Hey @xfl2020. You could just tag us next time. #XFLTeams #DnD #DungeonsAndDragons #DidYouConsiderSeattleFlumphs https://t.co/qIDjMpBKl3

— Dungeons & Dragons (@Wizards_DnD) August 21, 2019
We'll see if the XFL decided to actually do anything with the D&D team moving forward. Or if they'll just do like Vince McMahon does frequently which is to take an idea and pretend it was an original thought. But you know, if the two actually did partner over something, it might just be the goodwill gesture that gets RPG players into watching their brand of football.
Enjoyed this article? Share it!