Those of you hoping to play Dying Light 2 on the Nintendo Switch will have to look for another option as Techland has other plans for their game. The news about this is coming from WCCFTech, who had an interview with the company's Chief Technical Officer, Pawel Rohleder, who had some bad news when it came to seeing the game on the console.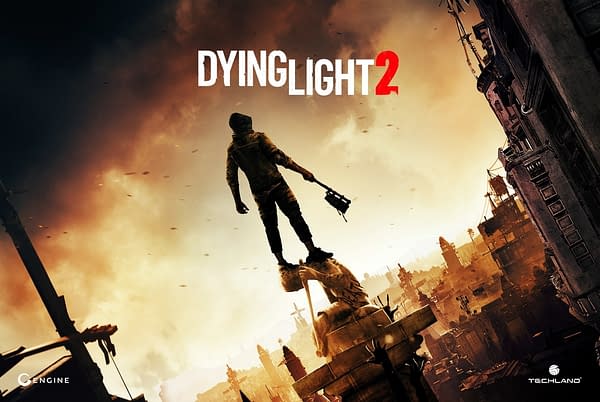 Of course, you said you wanted to be scalable and spot as many platforms possible. What does that mean for the Nintendo Switch?

PR: The engine does not support Nintendo Switch. We are focusing on AAA content. But I can tell you that we might have a surprise for the Nintendo Switch later this year. I can't tell you more.
As to what the surprise may be, that could be anything from a new game to a port of an older title. But regardless, it appears we won't be seeing Dying Light 2 on a Nintendo system anytime soon due to the engine it runs on. Maybe we'll find out what Techland has in store for the Switch at E3 this year? Who knows. But we do know that they will be showing off the game during the convention and we'll let you know everything we can about it when we check it out.
Enjoyed this article? Share it!