The latest game to jump into the Battle Royale mess is Dying Light as they'll be adding their 'Bad Blood' expansion to the game soon. However, their version of Battle Royale takes things into a different area than other versions to may be playing. Techland has put together what appears to be a much more intense version of the genre, as you'll be dropped into a city with multiple players, all of you collecting blood samples for retrieval.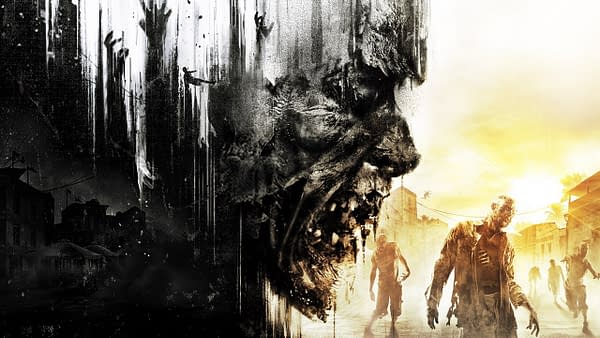 Two small problems: all the blood samples are surrounded by zombies, and there's only one seat on the helicopter coming back to get you. You have to survive, collect, and defeat the other players in order to get every sample and leave. IGN was the first company to get a taste, as you can see from this 10-minute video of the footage below of them testing out the Pre-Alpha build.
The entire ordeal looks like it has great potential to bring people back to the game in droves if done correctly, and would be a nice change of pace for people who are getting tired of the H1Z1/PUBG/Fortnite format where your only goal is to survive. No release date has been given yet for the expansion. What do you think of this new addition?
Enjoyed this article? Share it!