Those looking to declare E3 was dead this year got a bit of a surprise on their way out the door on Thursday as the event will be back for 2020. On the way out the doors the final day of the convention, several banners were posted showing that the convention already had a return date to the Los Angeles Convention Center for Jun 9th-11th, 2020. Roughly the same time next year as it was this year as it was last year.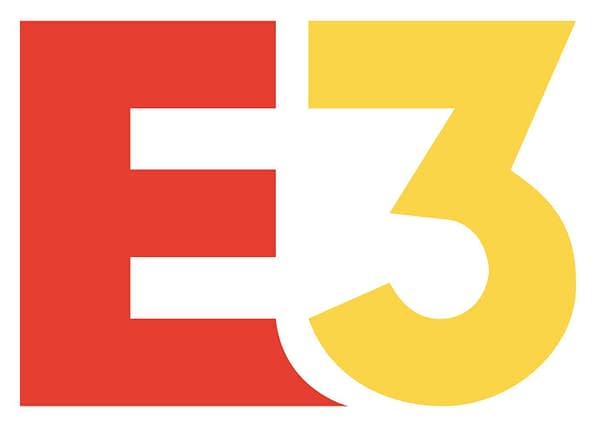 Whether or not this was going to be the last con was blown way out of proportion on social media and at the event after Sony decided not to attend this year. On the ground at the actual event, the response was positive for fans and media attendance, and there were even developers for Sony online complaining they weren't at E3 2019 because of the pullout. Next year with two Xbox consoles being shown off before their sale int he holidays, whatever the PS5 may be, and a ton of people looking to promote what's coming in the next generation of consoles, there's no way E3 is dying off like many predicted.
Enjoyed this article? Share it!