"Elden: Path Of The Forgotten" Gave Us A Challenge At PAX West
The other fresh title we got to try out from Another Indie during PAX West 2019 was a retro-looking game called Elden: Path Of The Forgotten. This is a midevil RPG with some kind of religious roots tied to it. There is no spoken story, no dialog, no real text screens to follow. This is developer Onerat Pty Ltd's way of telling a story through what they call "indirect means". Everything that you do in the game is based on reaction. Do you go after a monster or avoid them? Do you open a door or pass it by? Do you activate one lever or the other nearby? The game will monitor your choices and respond accordingly, as opposed to you walking into a room, being attacked, and being forced to defend.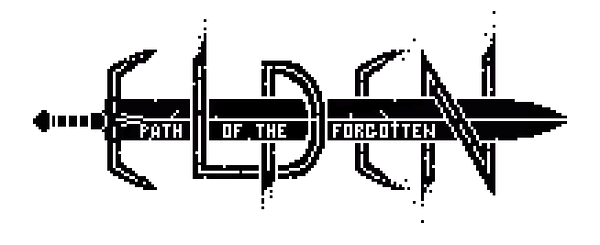 What little we played of the demo was actually quite thrilling. We got to explore a castle-like area and the surrounding marshlands, finding body after body of people who had been slaughtered. But who knows what did the slaughtering. It was a lovely throwback to early '90s adventuring games where the pixels didn't quite do the game justice, but they served the purpose. Elden: Path Of The Forgotten is set to be released in 2019, but the company didn't give us a proper date, simply saying "very soon".