Electronic Arts Announces Their E3 2019 Stream Schedule
As we now know, Electronic Arts will be doing their own thing again before E3 2019 with EA Play, but now we have a schedule of what will happen. On Saturday, June 8th, the company will kick off their events for the next two days, starting at 9am PDT. Here's the schedule of things they plan to talk about and show off throughout the day.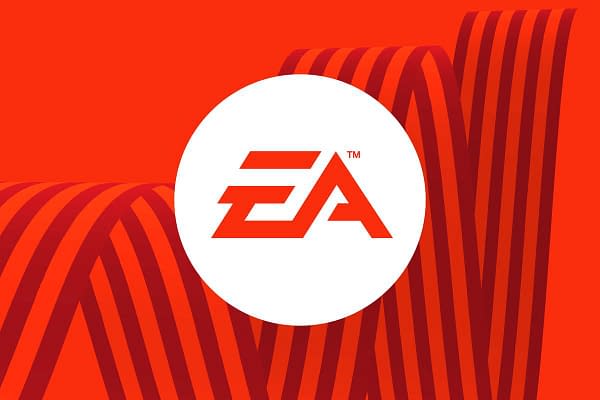 9:15 AM: Countdown to EA Play
9:30 AM: Star Wars: Jedi – Fallen Order
10:00 AM: Apex Legends
10:30 AM: Battlefield V
11:00 AM: FIFA 20
11:30 AM: Madden NFL 20
12:00 PM: The Sims 4
It looks to be a good mix of stuff that's already out and content to come. While it's not surprising to see Madden NFL 20 on the list, it is surprising that we're not seeing anything NBA related this time around, as they had a big esports presence and info last year. It'll be interesting to see what Electronic Arts has to show off for Apex Legends and Battlefield V since both have been ramping up more event-related material lately. But the big one everyone will be looking over is Star Wars: Jedi – Fallen Order. We'll bring you live coverage as the info comes out throughout the conference.