Well, that didn't take long, did it? After not being invited to the White House to meet with the president along with other major video game companies, the Entertainment Software Association has now been granted an invitation to meet with President Trump on Thursday. This comes on the heels of Trump trying to pass blame for the Parkland school shooting onto video games, along with other forms of entertainment, and demanding a rating system for them (of which several exist). The president decided to meet with game industry leaders to discuss "their role" in the events but failed to include the ESA, the very organization behind the ESRB rating system on video games.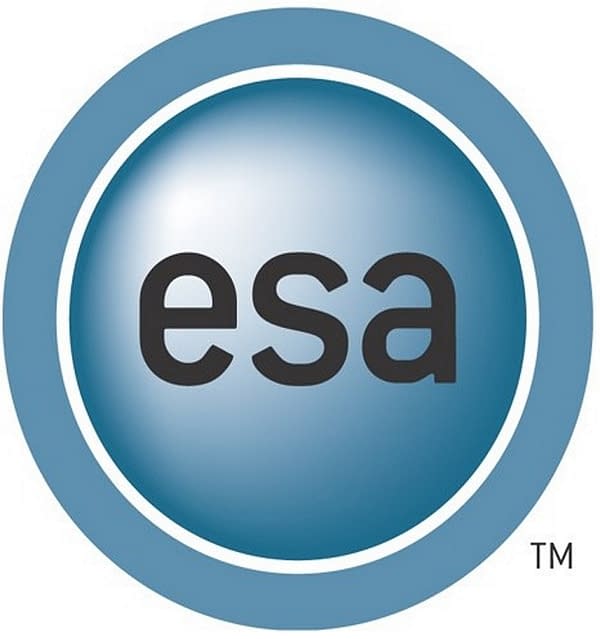 What will be said at the meeting is an entirely different matter, but it seems as if the ESA does have the best interest of the industry at heart. Below is a statement that the ESA sent to Game Informer when the publication reached out to them for comment. The next few days are going to be quite telling as we're sure many companies won't be shy about telling us what was discussed behind closed doors.
Video games are enjoyed around the world and numerous authorities and reputable scientific studies have found no connection between games and real-life violence. Like all Americans, we are deeply concerned about the level of gun violence in the United States. Video games are plainly not the issue: entertainment is distributed and consumed globally, but the US has an exponentially higher level of gun violence than any other nation. The upcoming meeting at the White House, which ESA will attend, will provide the opportunity to have a fact-based conversation about video game ratings, our industry's commitment to parents, and the tools we provide to make informed entertainment choices." – Entertainment Software Association – March 5, 2018
Enjoyed this article? Share it!