In case you've been having issues with the Shotgun being able to do massive amounts of damage in Fortnite at random times, you're not the only one. One of the biggest uproars happening on the game's Reddit feed right now is this lovely video showing a shotgun bug that doesn't do critical damage. As you can see, Twitch streamer Kaogee picks up a shotgun with another player on the foot, fired point-blank at them in the face, and only scores 85 points of damage. A shot that should have instantly downed a player if not eliminated them, rendered useless.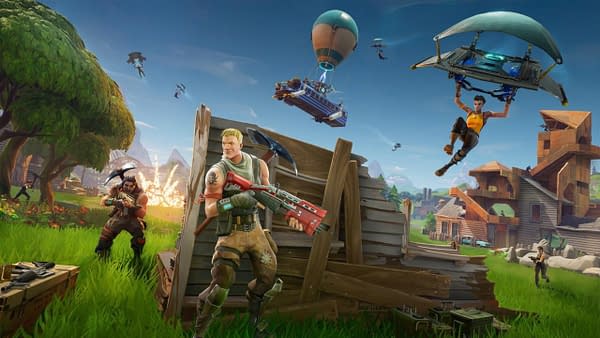 In that same thread, someone at Epic Games responded and said that the development team would be looking into the situation, but that is one hell of a failed damage bug to be looking at. Shotguns in any game are designed for two purposes: close range kills and whatever chaotic damage you can throw on a player while avoiding being killed yourself. The idea that you can't even pull off a regular kill at close range with them on an infrequent basis makes us wonder whether or not some of the games we lost really had us potatoing or if the gun just wasn't giving us our due damage.
Enjoyed this article? Share it!