As much as we love what's been happening with Fortnite, it feels like Epic Games may need to hire a few more game testers before seasons start. For the second time since Season 6 started, Epic has had to remove the Shadow Stones from the game. The company posted a quick Tweet and Reddit post that simply said: "Due to an issue with Shadow Stones, we've temporarily disabled the item while we investigate."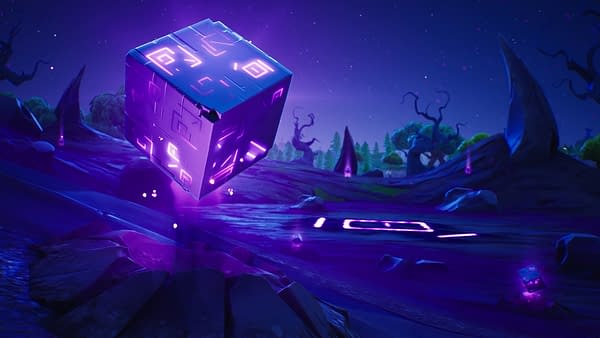 You may recall, this isn't the first time Fortnite has experienced these kinds of problems. Back in Season 4 when the meteor crystals were everywhere in the crater, the game kept experiencing technical difficulties with their powers and usage, forcing them to be taken out of the game until they were repaired. So this is nothing new in terms of the content for the game, we're just humbly suggesting the devs take a little more time with these kinds of objects before they get implemented. That's all. No notice yet of when they'll be added back, but if history is any indication, they'll be back within a day or two.
Enjoyed this article? Share it!