This week, ESP Gaming decided to step up their esports presence and bought out tournament provider Auzom, who specifically is best known right now for producing PlayerUnknown's Battlegrounds tournaments in North America and Europe. The deal will set up Auzom as the online tournament platform for ESP's events, while ESP will launch new gaming brands under the Auzom brand for fresh tournaments and championships. In a sense, it's like two random puzzle pieces finding each other and fitting perfectly as one provides the other with more content, while the other side is creating new possibilities for the former to create extra content for the future. Below are a couple quotes and some additional info from the press release sent out yesterday.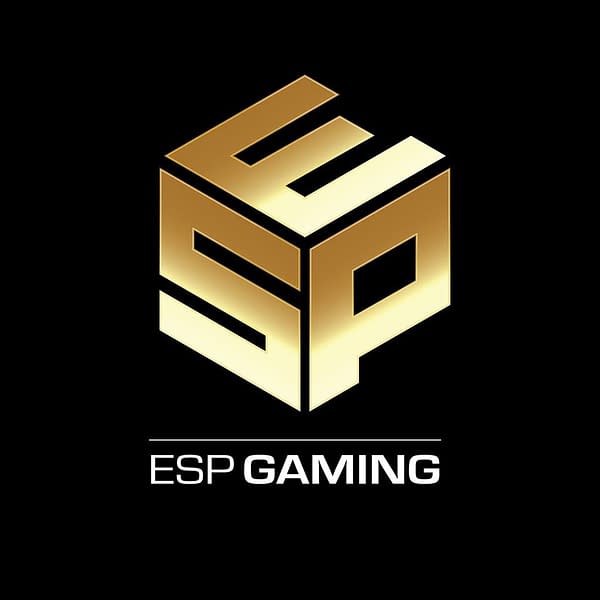 "We're thrilled to welcome Auzom to the ESP Gaming family and look forward to an industry-changing partnership," said Jeff Liboon, President of ESP Gaming. "Auzom has become a clear leader in the online competitive esports community with its tournaments and broadcasts, innovative formats and commitment to excellence. With the acquisition, we are accelerating our ability to produce and host world-class online tournaments and drive further growth and innovation."

"We built Auzom with the goal of providing the best online esports tournaments and organizations in the community. Together with ESP Gaming, we will be able to better reach the millions of passionate gamers around the globe and provide more opportunities for competitive play," said Andrew Kean, General Manager at Auzom.

ESP Gaming has also brought on Gerard "Atlas" Kelly as VP of League Operations to oversee logistics and operations of event productions and player management for the company's owned and operated leagues. Prior to joining ESP Gaming, Gerard was a co-founder of Team NRG, along with Andy Miller (Sacramento Kings) and Mark Mastrov (24 Hour Fitness Founder). Kelly was instrumental in bringing traditional sports investment into the esports industry, securing investments from sports stars like Shaquille O'Neal and Alex Rodriguez into Team NRG.

"I look forward to joining ESP Gaming and to have the opportunity to spearhead the company's league operations," said Kelly. "We will immediately begin work developing esports initiatives that will transform the industry."
Enjoyed this article? Share it!