It does not matter what item Bethesda Softworks created for Fallout 76, everything about the game seems to be making everyone angry. The latest controversy coming from the fans revolves around an $80 bottle of Nuka Cola called Nuka Dark. The company sold fans a special edition bottle of the fake soda to fans that would be shaped a little bit like a nuclear bomb with fins on the bottom of what would be a dark-brown bottle. And inside? A special rum for your troubles. But fans got pissed off this week when they received them and they turned out to be plastic bottles, as shown in this now-locked thread on Reddit.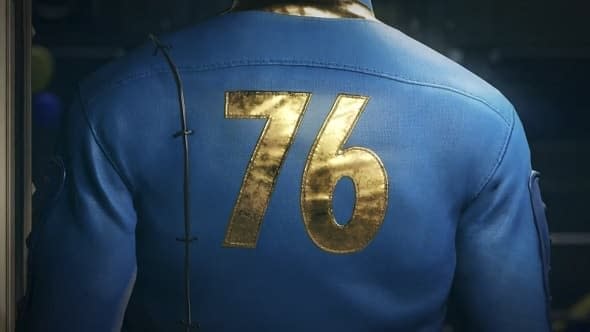 Naturally, people were angry that they paid so much money for something that didn't look like the originally advertised product. According to the website for Silver Screen Bottling Co., you can file a complaint about it under "Questions About My Order" and they will attempt to make it right. But nowhere in their statement on the matter does it say they will be making glass bottles as you would normally purchase rum in. It's unclear whether Bethesda cheapened out on the materials or if this was a mistake on the bottling company's part, but no matter what, it just seems like Fallout 76 can't catch a break.
Enjoyed this article? Share it!