Final Fantasy XIV Online Reveals New Patch 6.4 Update
Square Enix has revealed a new update this week for Final Fantasy XIV Online, revealing new additions and the Easter event happening now.
---
Square Enix has released a brand new update for Final Fantasy XIV Online, as players can download Patch 6.4 with a few new additions. Players will know this update as The Dark Throne, which will eventually be released sometime in May 2023. Some of the content available for you to check out and explore includes a new raid, a new dungeon, a fishing update, new side quests, a new unreal trail, and more. We have the full list of additions for you below, as the update is now live. They also revealed more info on the Hatching-Tide event happening right now, which is basically the Easter event in the game. We got more notes on everything below.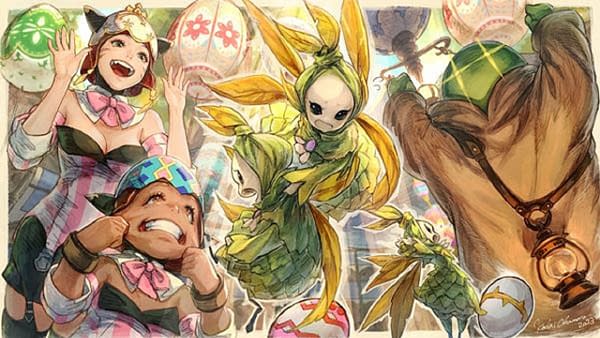 New Main Scenario Quests – The next chapter in the story of the Warrior of Light.
New Raid – Pandæmonium: Anabaseios – The final installment of the Pandæmonium raid series.
New Dungeon – New challenges await in The Aetherfont.
New Trials – The Voidcast Dais – A challenging new battle at both Normal and Extreme difficulties.
New Unreal Trial – Containment Bay Z1T9 (Unreal)
New Side Story Quests – Tataru's Grand Endeavour continues.
Duty Support System Update – Support for a number of Stormblood main scenario dungeons (The Sirensong Sea, Bardam's Mettle, Doma Castle, Castrum Abania and Ala Mhigo) will be added, meaning they can be completed alongside a party of NPC allies.
Ocean Fishing Update – Explore the new route towards Kugane!
Island Sanctuary Updates – A number of quality-of-life improvements, including the ability to place outdoor housing furniture, new ranks, crops, animals, and more.
Player Versus Player Updates:

Crystalline Conflict – PvP Series 4 begins alongside season 7 of Crystalline Conflict.
Frontline – Adjustments made to the rules of The Fields of Glory (Shatter) and the inclusion of a new UI element, displaying the match time and score.

Miscellaneous Final Fantasy XIV Online Updates – Various updates, including a new Allagan tomestone, Job icons will now be displayed in the chat log and on player nameplates, market board quality-of-life improvements, the ability to glamour Scholar faeries, and more.
---
---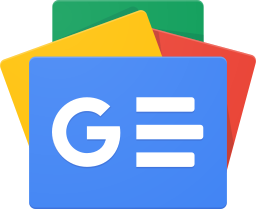 Stay up-to-date and support the site by following Bleeding Cool on Google News today!