"Five Nights at Freddy's AR: Special Delivery" Arrives On Mobile
Your mobile devices are no longer safe as Five Nights at Freddy's AR: Special Delivery officially drops on iOs and Android this week. Unlike other games where you play in a confined space, now you have to deal with being stalked by haunted electronics in the real world. You'll be able to use different tools to thwart and evade them. Along with animatronic customization through a collection of parts, CPUs, plush suits, and mods you collect. Which you will be able to use to assemble, repair, and deploy player's own hotwired animatronics. Have fun running from everything in sight that no one else but you can see.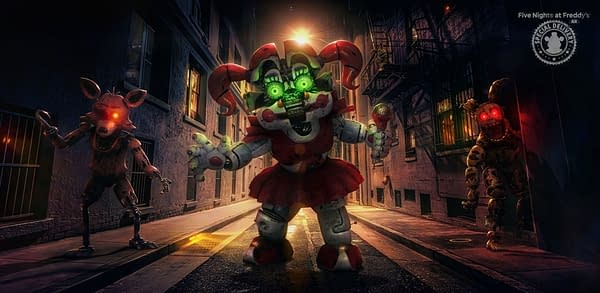 Five Nights at Freddy's AR: Special Delivery ensures that players are not powerless in the situation, as handy defense elements help them survive attacks – whether they be from rogue animatronics or custom-made ones sent by the player's own friends. Social elements of the game will allow the attacked to get revenge and climb the leaderboard by sending their own FNAF AR animatronics after their attacker, or anyone else they choose. Starting today, all players will confront an endless stream of hostile animatronics in augmented reality that will follow them wherever they go. The question is, how long can players survive? And can they figure out just what is happening at Fazbear Entertainment?
---
---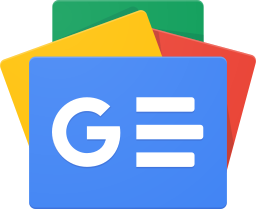 Stay up-to-date and support the site by following Bleeding Cool on Google News today!