Football Manager 2023 Launches For PS5 On February 1st
Football Manager 2023 will make its PS5 debut as SEGA and Sports Interactive will release the console version.
---
SEGA and Sports Interactive announced this week that they'll be bringing Football Manager 2023 over to the PS5 next month. The game was originally due to come out back in November, but due to complications, the title wasn't able to make its debut over there in time for the worldwide release. However, better late than never, as PlayStation owners will be able to experience the game in full on February 1st, 2023. We got more info on the release for you below as you make your way on the journey to having the best club around.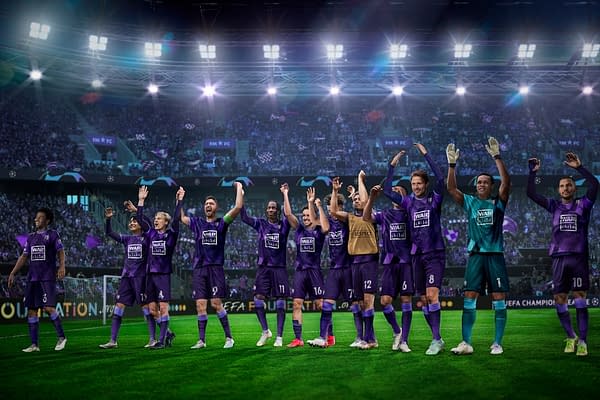 "FM's inaugural PS5 release was originally scheduled for November 8th 2022, but was subject to a delay caused by unforeseen circumstances which arose during the submissions and approval process. FM23 Console will now launch with a 20% discount for all PlayStation Plus subscribers which will be redeemable until Tuesday, February 14th at 3:00pm GMT/7:00am PST. The discount total is consistent with the pre-order incentive that ran prior to the initial intended release date."
"We're delighted with today's update that we're finally going to be able to get Football Manager 2023 Console into the hands of PS5 gamers," said Miles Jacobson, Sports Interactive's Studio Director. "Since the initial delay, the team at Sports Interactive and our colleagues at SEGA have worked tirelessly with Sony to overcome the issues and we're pleased to now have a release candidate ready to launch next week. While it's unusual for us to release a game during a major football transfer window, our priority from the moment our initial launch was postponed was to get the game into the hands of PS5 gamers as quickly as possible. Once all the global transfer windows are closed, we will provide a data update for the PS5 edition in line with the updates for all of our other platforms."