All of the lawsuits against Epic Games for the use of dance moves for Fortnite emotes have been dismissed, following a Supreme Court decision. People like actor Alfonso Ribeiro, rapper 2 Milly, and internet sensation Orange Shirt Kid will have to go about things a different way if they wish to sue Epic Games again, as the Hollywood Reporter covered last week. All three and a few others dropped their lawsuits without prejudice (giving them an opening to file suit again if they so desire) after the Supreme court held a unanimous decision under the Copyright Act.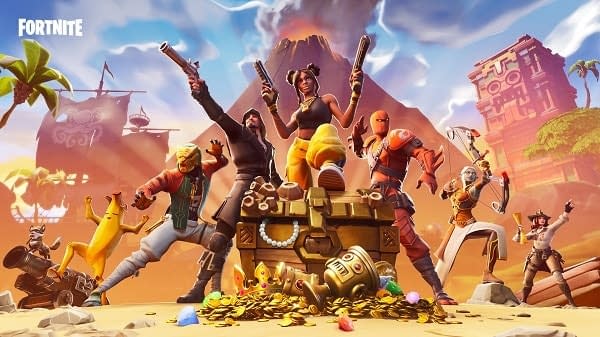 The heart of the matter is that a plaintiff cannot sue for copyright infringement until the U.S. Copyright Office has either granted or refused the person's application for registration. Since none of the plaintiffs have their dance moves copyrighted, and no one else has moved in to do so, they're basically out in the open for anyone to use. Ribeiro had tried and failed to get his dance, The Carlton, trademarked. That doesn't mean others won't try with their own, but it does set up a precedent for future claims. Basically, Epic Games can breathe a sigh of relief and go back to allowing some of these moves to be used in Fortnite. At least, for now, until someone else gets a move trademarked.
Enjoyed this article? Share it!