Activision and FromSoftware released a brand new story trailer today showing off a lot more blood, war, and horrors from Sekiro: Shadows Die Twice. We now get a far better idea of what's going on when it comes to the primary character and how he was essentially born in bloodshed. But what will he do now that he has nothing left to lose? Find out when the game is released on March 22nd!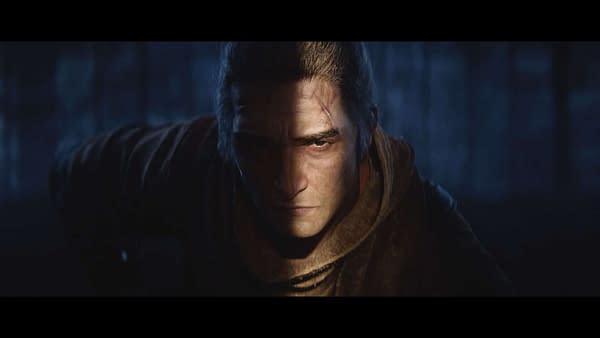 Explore late 1500s Sengoku Japan, a brutal period of constant life and death conflict, as you come face-to-face with larger than life foes in a dark and twisted world. Unleash an arsenal of deadly prosthetic tools and powerful ninja abilities while you blend stealth, vertical traversal, and visceral head-to-head combat in a bloody confrontation. Take Revenge. Restore Your Honor. Kill Ingeniously.
Enjoyed this article? Share it!