Disney Plans To Sell Video Game Company FoxNext
Disney plans to sell FoxNext, the video game business acquired through their purchase of 20th Century Fox's entertainment assets, Bloomberg reports. FoxNext, founded two years ago, makes freemium mobile games based on entertainment properties like Marvel Strike Force, which took in more than $150 million its first year. The company had games based on its own franchises in Avatar and Alien in development.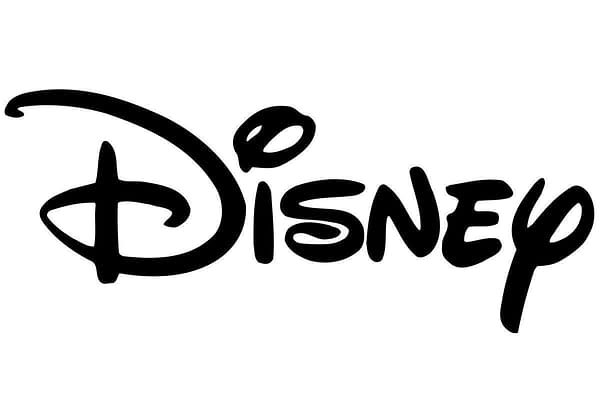 Mobile games have been growing thanks to the freemium model where plays can play the game for free, but also add extras available to purchase to enhance the experience whether if it's a customized item, existing power-ups or specialized power-ups not made available in standard play.
Senior Disney executives like direct-to-consumer chief Kevin Mayer discussed keeping the company, but CEO Bob Iger was against making video games Bloomberg found. Disney declined to comment. The shift was evident with its shutting down its Infinity line of toys and games in 2016 as well as the popular game, Club Penguin.
Disney Infinity, which started in 2013, was developed by Avalanche Software that blended every major Disney owned universe with characters from Disney, Pixar, Marvel and Star Wars. The series was supported across all major platforms including Microsoft, Sony, Nintendo, and PC as well as mobile platforms in Android and iOS. The series was supported from previous generation consoles to current with the exception of the Nintendo Switch as the service was discontinued in 2016 with Disney shuttering Avalanche.
Disney's opted more on the licensing end to companies like Electronic Arts in lieu of publishing, Iger confirmed.
Disney's also laid off several executives and dropped a number of projects since the $71 billion deal. Among the other properties already sold, which was ordered by federal regulators is Fox's regional sports networks. Current investments in Disney's possession from the deal also include Dutch soccer league Eredivisie, sports betting site Draft Kings, and Moby Group, a media company based in Afghanistan. Draft Kings will also likely be sold with Iger's disinterest in the gambling business.