Sometimes you get a game that gives you nostalgic feelings that you just need to eat. At PAX West this year, that was Save Me Mr. Tako! This game was designed by Christophe Galati to be a throwback to the original Game Boy days as you play a character called Mr. Tako who looks like a squid and can shoot pellets is running around this platformer to solve puzzles. The world he's in is kinda messed up as squids and humans are fighting and he's trying to bring peace to it as best he can by killing off baddies and saving people.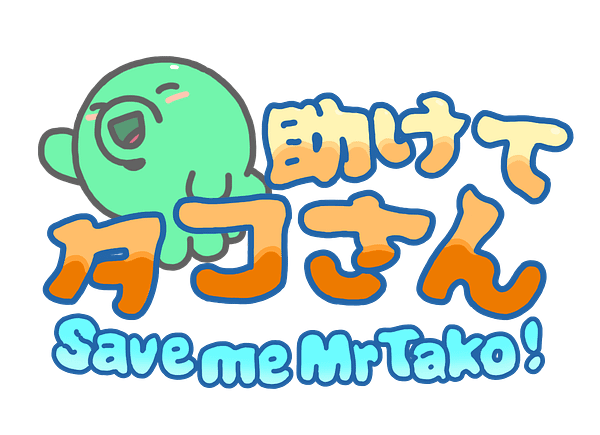 The game is set to be released this fall, but we haven't gotten an official date yet from the company. I especially loved the fact that I could change the color on the screen to mimic a Game Boy Color or a SNES adapter for titles at the time. This is a must play for old-school Nintendo fans. I can't wait to be buzzing around the ocean as people scream Save Me Mr. Tako!
Enjoyed this article? Share it!