Going Retro With Audio: We Review the AZIO Heara Earbuds
Over the past few months, we've had the pleasure of reviewing a few cool items from AZIO and their Retro Series, with the latest being the Heara. These are a pair of gaming earbuds that have been designed to look and match up with the previous keyboard we received that looked like a typewriter. But how well do these hold up as far as a proper pair of gaming earbuds? We gave them a shot to see how well they work.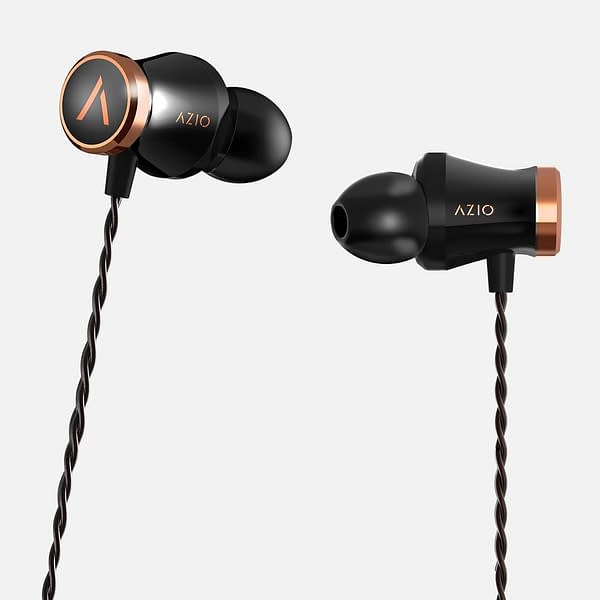 First off, let's start with the design. As fast as looking like a retro unit, they do the job nicely. This looks like something my grandfather would have made in his basement workshop from spare car parts and a torn apart record player. The color choices of copper work well with the black tones. This feels like Batman: The Animated Series tech, where it feels like modern technology developed in a different era. The thin wires almost look like you could be shocked by them while they're plugged into something, that's how retro they look.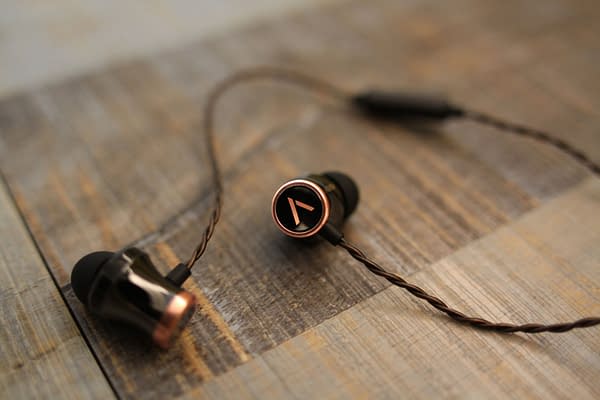 The features these come with are both appealing and a little troubling. First off, the primary unit has a multifunction button that works like most any you'd use for iPhone or Android, but for some odd reason, comes with no volume control. And this is a huge letdown because I cannot fathom why any tech company is making an MFB without volume control. The only reason is cost, and if you're making a unit like this, throw in the extra $20 on the price and give me volume control so I'm not reaching into my pocket or fiddling with audio controls on my desktop.
It comes with a carrying case that almost mimics an old-school electric razer case, as well as two more cords and audio jack features that include: 6.3mm plug converter, a 3.5mm splitter, airline audio jack, 3 pairs of ear tip sizes, and an extension cable. It's nice to have all these options, especially for PC audio.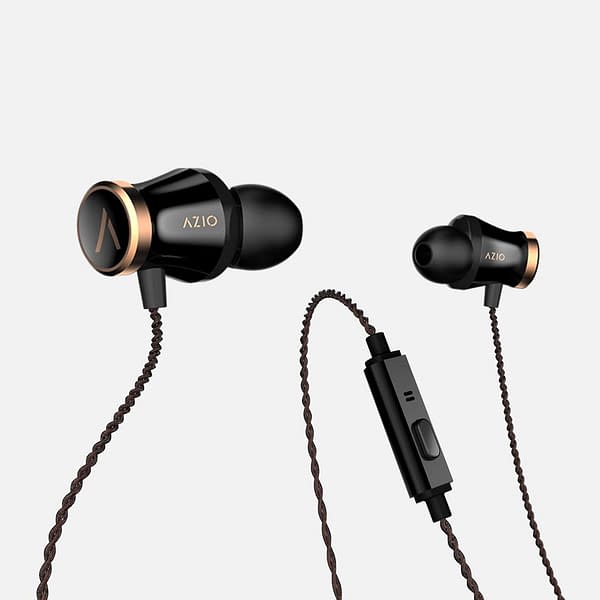 Audio is another story as we're a little split on how they sound. You get very clear audio whether it be in gaming, music, podcasts, or any other form you're listening to. However, a lot of the audio came out sounding a little tinny. As in there's a lot of treble and a huge lack of bass. Even when I cranked open all my audio programs and created profiles for it so there was additional bass and larger lows coming in, I still had this sound of missing audio. And that's an important thing to take note of because if I have to make that kind of an adjustment for a headset, I question if its worth the price.
Now I'm not one to rag on a company for bad audio unless they deserve it, because getting the right audio down is hard for some companies and they just don't bother with it. This is one of those moments where I question what kind of testing the product went through before it was put on the market and I got my hands on it.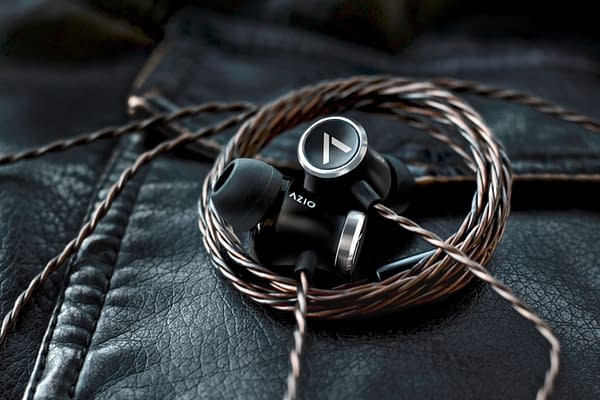 Aesthetically, the Heara is a pretty cool looking piece of gear from AZIO. But in practicality, it needs work. If you're not a huge audiophile and you just want a pair of gaming headphones that do the job and look cool, this is your set. But if you're obsessed with hearing everything to the finest quality possible, it may be best to wait until they do another pass on this or release a better set.