"Granblue Fantasy: Versus" Gets A Release Date For PC
XSEED Games and Marvelous USA, Inc. announced this week that Granblue Fantasy: Versus now has a confirmed release date for PC. The game will officially come out for PC on March 13th, just ten days after the console release. We also learned a little about the Season 1 DLC, which will be released in conjunction with the game. You can get the regular version for $60, or you can get the Character Pass Set version for $80. You can read more about the first DLC here.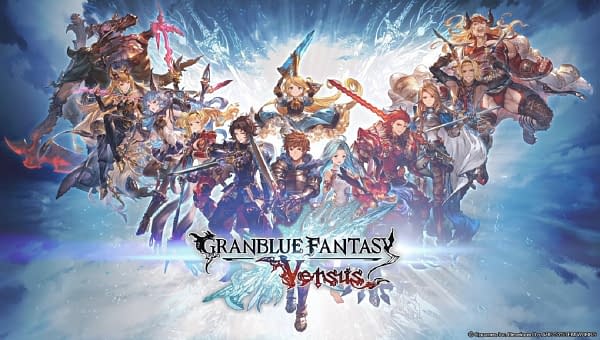 Granblue Fantasy: Versus will also include an RPG mode that features an all-new, original story told through beautifully rendered cutscenes. Featuring deep action RPG gameplay, in this mode players take on waves of enemies and formidable primal beasts solo or by teaming up with a friend in local or online co-op. Along the way, they'll develop their fighters with a comprehensive character and weapon upgrade system recognizable to all Granblue Fantasy fans. The mysterious "hooded figure" (a.k.a the "Chaos Bringer") featured in Granblue Fantasy's popular "What Makes the Sky Blue" series of events, was revealed at Granblue Fantasy Fes 2019 as the final boss for RPG mode. His true name will be revealed in the game.

Chaos Bringer will be unlockable as a playable character by completing the RPG mode or by purchasing the season 1 DLC. The season 1 DLC will also include playable characters Narmaya, Soriz, Djeeta, and a fifth character to be revealed.