"Granblue Fantasy Versus" Will Come To PS4 in North America
Another fun pre-E3 announcement today came from XSEED Games who will bring Granblue Fantasy Versus to the PS4 in North America. Developed by Cygames, this is a straight-up fighting game brought to you by the people who developed Granblue Fantasy. The game will be available to check out at the XSEED Games booth at E3 this year, but before we get there, here's a little more info on it from the announcement and some screenshots!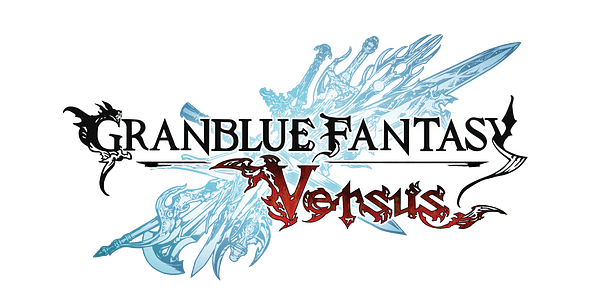 In Granblue Fantasy: Versus, power, skill, and spirit collide in a quest to find the true champion of the ring. Players can take on AI opponents or fight against human opponents in local or online two-player matches. Five characters will be available in the playable demo, starting with Gran, the protagonist of Granblue Fantasy, who travels the skies with his winged companion Vyrn and a mysterious girl, Lyria, who saved his life. Other characters include Katalina, an ex-imperial knight sworn to protect those she holds dear; Charlotta, the virtuous captain of the Lumiel Order of Holy Knights; Lancelot, a dual-wielding master swordsman; and lastly, Ferry, a ghost with a whip and spectral pets.

"Granblue Fantasy: Versus combines great fighting gameplay with outstanding anime-style characters and stories, and we're excited to give North American players a fresh opportunity to test their fighting skills," said Ken Berry, Executive Vice President of XSEED Games. "While this is a title of paramount interest to the many fans of the Granblue Fantasy universe, the game has something to offer for both casual and serious fighting game enthusiasts."