Posted in: Games, Indie Games, Video Games | Tagged: Greyhill Incident, Perp Games
---
Greyhill Incident Releases new 4K Trailer Ahead Of Release
Check out the latest video for Greyhill Incident, as the team decided to give you a proper tour of the game in 4K.
---
Indie game developer Refugium Games, along with Perp Games, have released a new trailer this week for Greyhill Incident, highlighting the game in 4K. There really isn't any gameplay to check out here; the team is basically giving you a look around as you get to see the world you'll be investigating. All of it just a little too quiet and eerie as everything seems to bask in a hint of grey. Enjoy the video as the game drops on June 9th for PC and consoles.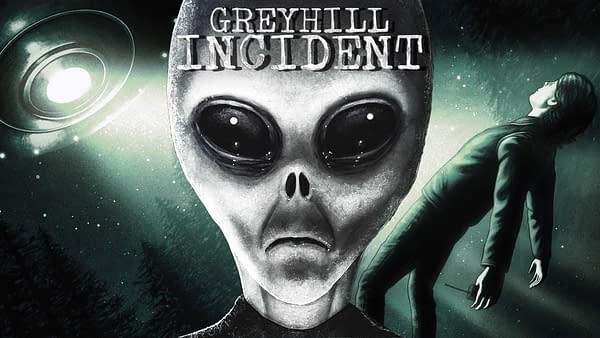 "It's the early 90s in the US, the media talks about weather balloons and conspiracy theories. But residents of the small neighborhood soon realize! The recent increase in paranormal activities over the last few days has convinced the scared and now paranoid residents of Greyhill that the Government is somehow involved. They trust no one. The small neighborhood of Greyhill is afraid to speak up, and fearing being sent to the psychiatric ward, they avoid calling the police. Alone, they prepare by boarding up their windows and founding a neighborhood watch. As Ryan Baker, "an average guy" equipped with a baseball bat and a few bullets in his revolver, your path is to get across the atmospheric neighborhood of Greyhill to save a neighbor who is in serious trouble. Find useful items, solve puzzles, and meet other neighbors as you fight to survive the invasion and guide Ryan through the Neighborhood."
"Sneak through the open areas of the atmospheric US Neighborhood, which has been invaded by Aliens & UFOs. Investigate houses & barns and search for ammo while you work up your way through the village and uncover the Alien Conspiracy. A constant threat invaded the village with their flying saucers."They" are trying to abduct everyone in the village, taking samples of everything, doing experiments, and probing people. Sneak, Run, or Fight to get through Greyhill and beware of "The Greys."
---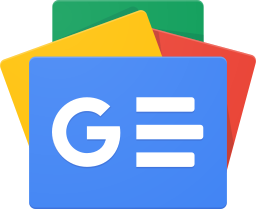 Stay up-to-date and support the site by following Bleeding Cool on Google News today!