GTFO Rundown 002 Is Released With 003 On The Way
10 Chambers Collective announced today that they have fully released Rundown 002 for GTFO, with 003 on the way for Early Access. The devs revealed that 002, better known as "Infection", was released today after players completed 1,000 expeditions in the first run of the game. With this update, some places where existing expeditions are will get replaced with new ones while additional content is added to the game. This will include a new set of weapons, enemies, and more to make things challenging. The devs also revealed today that they are now working on the Rundown 003, which is internally being called "The Vessel". We have a quote from one of the developers about the latest update and what you can expect from it, along with a trailer showing off Rundown 002 in all of its disturbing glory.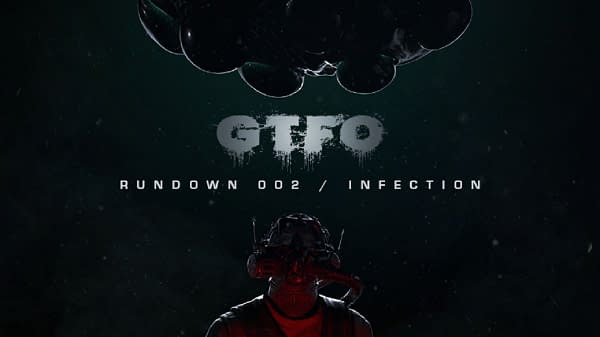 "We're using Early Access to experiment with what works and a feature we call Warden Restriction was one of those things. Our community likes a challenge and so we made it so that 1000 prisoners had to survive expedition R2D1 in order for everyone to get access to the entire Rundown 002. The entire community had to come together to achieve this goal and it's impressive to see that it was reached in 31 days – this is by design a very challenging game" says Simon, a member of 10 Chambers Collective. We're already working on the next Rundown and our aim is to release it before the summer holidays in Sweden. As we said, we're still in Early Access and this phase is used to try out different concepts and balance the game; we want to be including to new members of the GTFO community as well as pleasing the current more experienced ones – that have bought GTFO to get that hardcore, unforgiving challenge we strive for," says Ulf Andersson, founder of 10 Chambers Collective.
---
---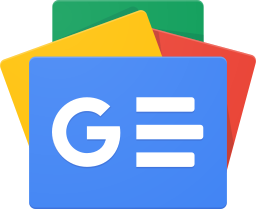 Stay up-to-date and support the site by following Bleeding Cool on Google News today!