Guerrilla Games Reportedly Poaching Rainbow Six Siege Devs
It appears there's a secret project in the works at Guerrilla Games, and the company is going after some very specific talent to make it happen. According to Push Square, the company has been recruiting, poaching, cherry picking, Whatever way you wish to put it, talent from the Rainbow Six Siege team. Here's a brief snippet from the article.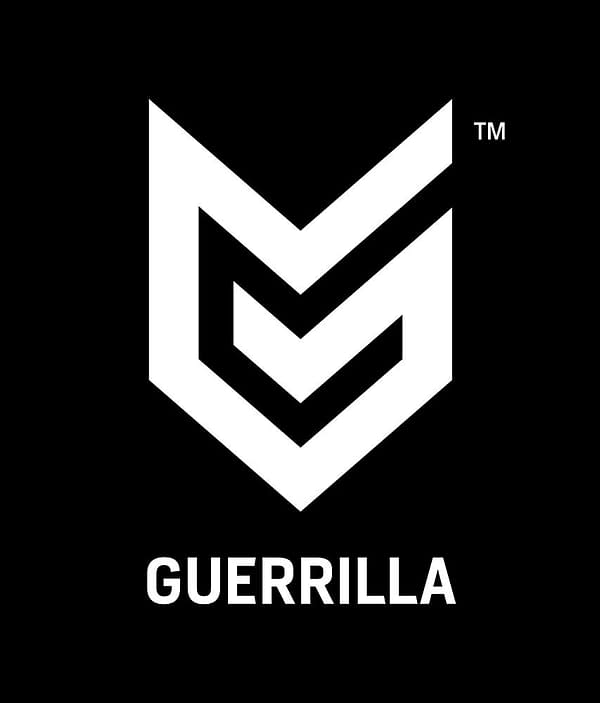 Simon Larouche – who previously spent three years at the Dutch developer working on Killzone 2 – served as the game director on Ubisoft's smash tactical shooter, and has been working on an unannounced project for the Horizon: Zero Dawn maker since February of this year. He's been joined in Amsterdam by fellow Siege developer Chris Lee, who's been recruited as a Principal Game Designer at Guerrilla Games.
Now, let's get to the nitty-gritty of all this. If you're taking talent from this specific team, there's really only two projects you could be working on. You making a game with multiplayer, or you're making a first-person shooter. There's a part of me that would like it to be both considering what they did with Horizon: Zero Dawn, but there's really no other info to go on at this time. Whatever they're cooking over there, it already smells good.