Guilty Gear Coming to PC, PS4, and Switch for 20th Anniversary
Some cool news for all you PS1 owners who remember playing the original Guilty Gear, as the game will be coming back to modern consoles for a release on PC, PS4 and Nintendo Switch. The move is to celebrate the game's 20th anniversary, as May 14th, 1998 was the original date the game came out. Arc System Works did a special feed on Twitch today making the announcement, which included a mighty fine demo of how the game will play on newer systems compared to how it faired on the original PlayStation in the late '90s.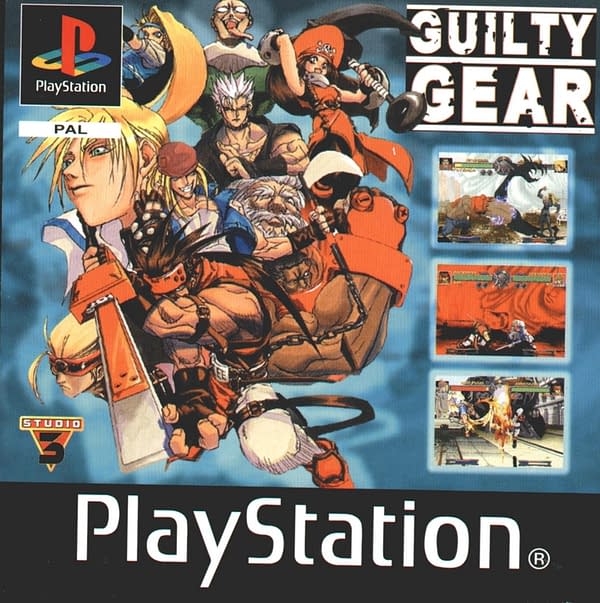 I'm actually a big fan of the original Guilty Gear, as it was a nice breather from other fighting games that had tried to become something better and failed. This is around the time you were seeing other well-established series take chances on the N64 and PS1 with new sequels that would fail hard. Guilty Gear looked cool, played faster, and gave us a quick reminder that you didn't need a 3D arena to fight in to make an exciting match. Seeing the original come to modern consoles is going to be awesome. The company didn't reveal when the port would be coming, but the best guess is we'll see it in 2018.