There's a bit of good news for players looking to expand their existing rosters for Warhammer: Age of Sigmar, as well as new warbands for Warhammer Underworlds: Nightvault, and brand new terrain to make your Titans look extra smashing in your games of Adeptus Titanicus.
Games Workshop Pre-Orders, ASSEMBLE!
Warhammer Underworlds: Nightvault
Two brand new warbands are hitting the Nightvault, and are available for pre-order now!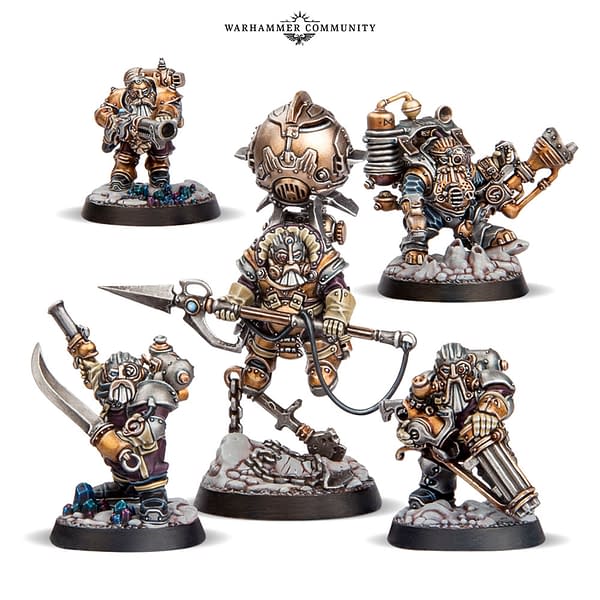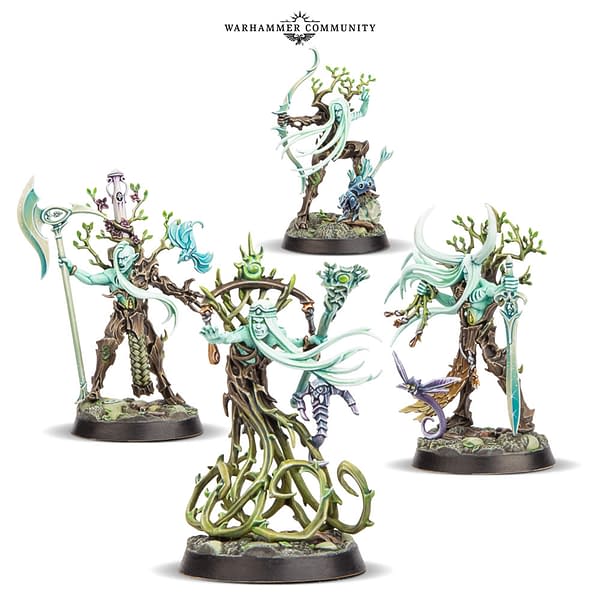 Some of Warhammer Underworlds' most unusual warbands so far are about to enter the Mirrored City, each offering new strategies and cards that'll be sure to shake up the ultimate competitive miniatures game. Unleash hails of aethershot with Thundrik's Profiteers, master nature's fury with Ylthari's Guardians, and enhance decks for any warband with loads of new Universal cards
Warhammer: Age of Sigmar
Quite a few of the warbands that have been released for Warhammer: Underworlds are being re-packaged as units of Age of Sigmar, which will be pretty nice for those of us looking to flesh out and enhance the appearance of our armies!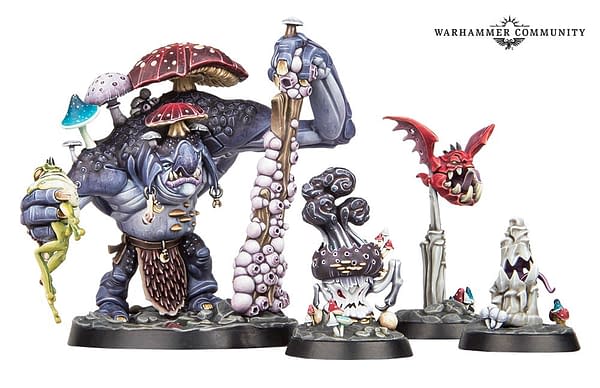 Meanwhile, adding your favourite Warhammer Underworlds warbands to your army is about to get even easier. 6 of the Warhammer Underworlds: Nightvault warbands are now available to pre-order in stand-alone, push fit kits! Perhaps you're looking to add the might of Mollog to your Gloomspite Gitz. Maybe your Nighthaunt need to enlist the sinister Thorns of the Briar Queen. Or maybe you're just looking for some spares to represent your Inspired fighters…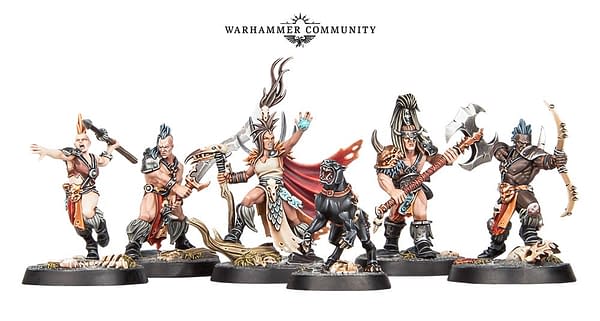 Adeptus Titanicus
Adeptus Titanicus players get a brand new campaign book, as well as new terrain to add that perfect Grimdark flair to their table-tops!
the Doom of Molech has begun! This massive new campaign expansion has something to offer for every Adeptus Titanicus player, thrusting you into the heart of one of the Horus Heresy's most ferocious battles on a scale never seen before. Follow the narrative, play through it in custom missions, master new Titan Legions and field entire armies of Questoris Knights for maximum valour!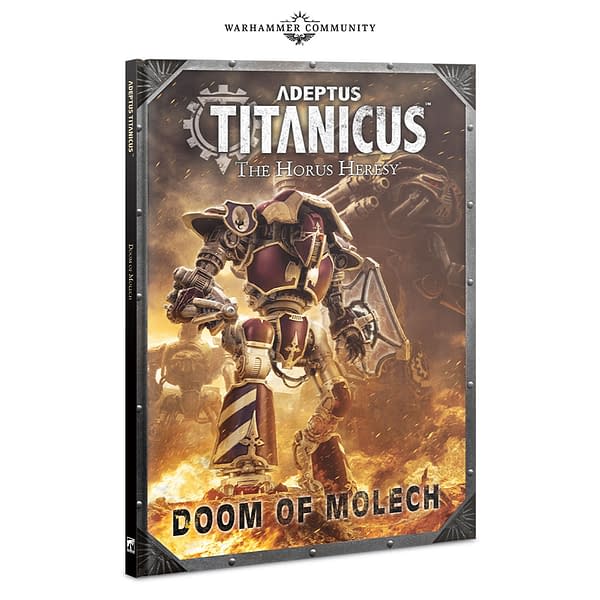 The Civitas Spires sets, meanwhile, allow you to add some Gothic flavour to your battlefields with all the crenellations, spires and terrifying baroque edifices that you know and love. You'll be able to get these in a stand-alone set that's easy to add to your existing terrain, or in a combined kit that includes several Civitas Imperialis kits.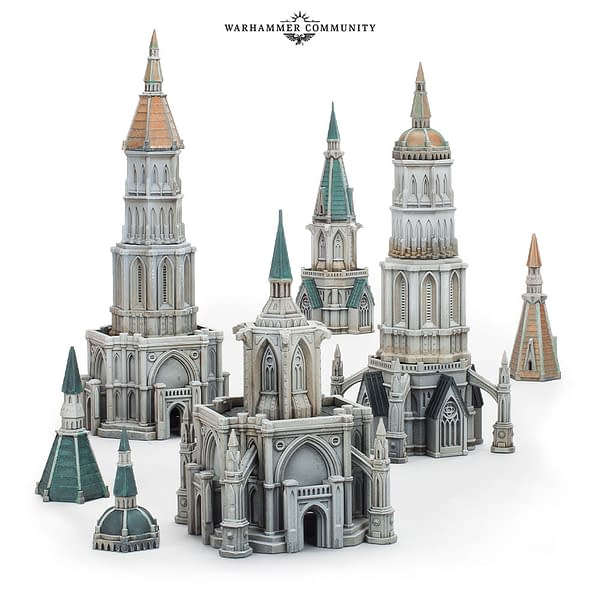 NEXT WEEK:
As always, the folks at the Warhammer Community page have graced us with a peek at what's popping up for pre-order next week, here's just a taste: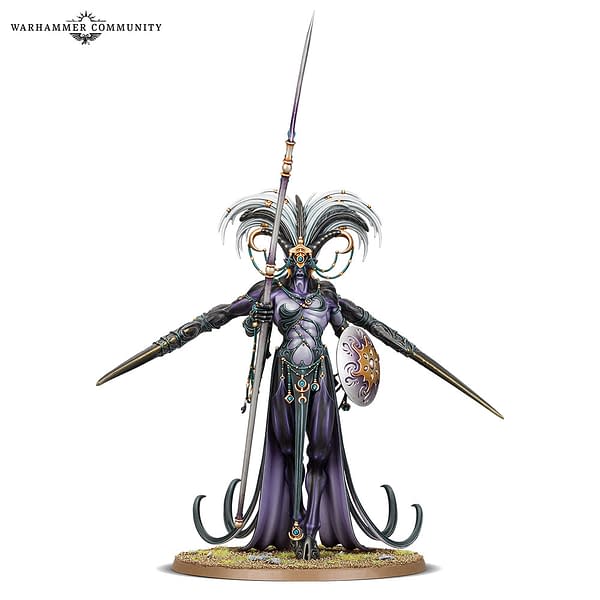 Enjoyed this article? Share it!