It looks like Hanger 13 is developing a new IP as we speak, and on top of it, the company is looking to hire a new Executive Producer for it. We haven't heard much from the company over the past few years, aside from developing Mafia 3 and helping Gearbox Publishing develop the free update for Borderlands: The Handsome Collection. Now it appears they're in the process of making a new game from scratch. And in case you'd like to work for Hanger 13, the company has a new job listing for an Executive Producer role for this new game. You can read the details below.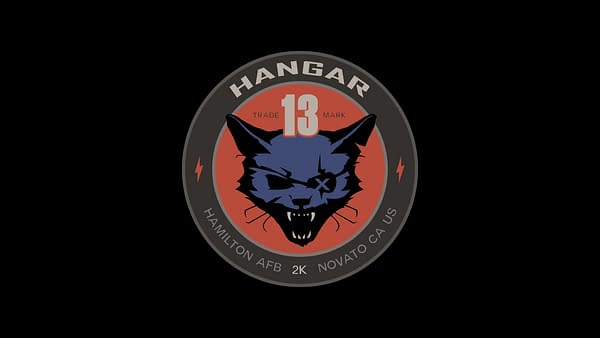 What We Need:

We are looking for a highly seasoned Executive Producer to lead the development of a key new IP franchise at Hangar 13. This role will play a vital part in the successful delivery of a major new title, including post-launch content and future franchise planning. The ideal candidate will have experience at the highest levels of project leadership, building new IP, growing teams and supporting the creative leaders in the realization of their vision.

What You Will Do:

Manage internal and external teams across multiple locations to meet production schedules and deliver the project to quality, time and budget expectations
Support the Creative Director in the maintenance of a coherent creative vision throughout the entire development life cycle
Work closely with Producers to develop product budgets and schedules across the team
Partner with the Head of Production to ensure H13 core development processes are adhered to with consistency
Mentor producers at all levels of the team, taking a keen interest in their growth and career development
Ensure that coherent goals are set for the team from milestone to milestone, and that they are understood and executed upon
Coordinate and assist with marketing, sales, focus testing, outsourcing and other external parties as required
Travel, both domestic and international, may be required
Enjoyed this article? Share it!