Harmonix Turns to NCSoft as Publisher of Its Next Multiplatform Title
Over the weekend, Harmonix announced that they would be entering a new strategic partnership for a multiplatform publishing deal with NCSoft. The companies made the announcement official as Harmonix posted about it on their website, as it looks like NCSoft will publish their next game across multiple consoles. What exactly that next game will be is unknown, but there's a really good possibility that if the rumors online are true, we may be seeing a return of Rock Band. But that's just a rumor. We'll see if anything comes of it in the months ahead. In the meantime, here are a few quotes from both companies about the new deal.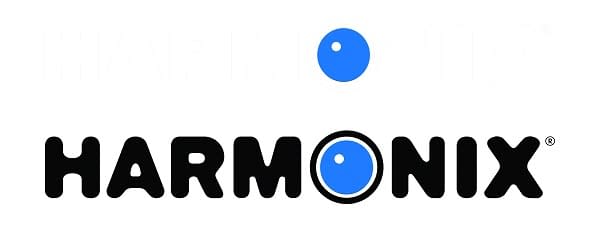 "This partnership is representative of NCSoft's ambition to reach beyond the PC and mobile MMORPG space with new and innovative titles," said Dr. Songyee Yoon, president, NCSoft. "Harmonix's decades of expertise at the intersection of music licensing and video game development are second to none, and we can't wait to introduce their upcoming project to the world."

"We're thrilled to team up with NCSoft as a publisher that shares our vision for the evolution of entertainment, and what it takes to build a community on modern gaming platforms," said Steve Janiak, CEO, Harmonix. "NCSoft's stellar reputation as a partner, combined with its incredible publishing expertise, means that we can focus fully on developing our next genre-defining music experience. I am fully confident they will help deliver what I genuinely believe will be a one-of-a-kind game."