A really awesome and monumental Twitch stream happened over the weekend as Hbomberguy ran a successful charity stream for transgender youth. Playing nearly 60 hours of Donkey Kong 64, they managed to raise over $340k during the event which had fellow streamers, developers, and even a celebrity or two showing up in support for the cause. Hbomberguy, real name Harry Brewis, chose the charity of Mermaids UK, which is primarily focused on supporting transgender youth, which was basically founded to counteract the anti-trans campaigns happening in the U.K. by specific public figures.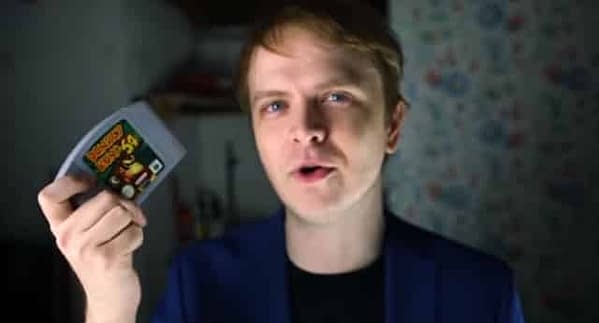 If you would like to watch the last few hours of the stream, we have it for you here. But we'd like to send a big congrats to Hbomberguy for starting the charity stream in the first place and getting all the attention he did on social media for such a great cause. Not a lot of streamers use their streams for charities on a frequent basis, and it was cool to see his network pull together and get as much attention on it as possible to help the cause.
Watch DONKEY KONG 64 CHARITY NIGHTMARE For MERMAIDS from Hbomberguy on www.twitch.tv
Enjoyed this article? Share it!