Hearthstone Battlegrounds Will Launch Season 3 On January 17th
Hearthstone Battleground will be entering Season 3 next week, with a number of new additions and content changes.
---
Blizzard Entertainment has released new details for the next season of Hearthstone Battlegrounds, set to launch next week. Among the new content on the way will be an all-new Battlegrounds mode, as well as the addition of a new minion type and dual minion types. We'll see the return of a warped hero that people have requested, plus Silvermoon and Scourge-themed cosmetics for you to collect. We have some of the finer points below along with a video, as you can check out the details on their website.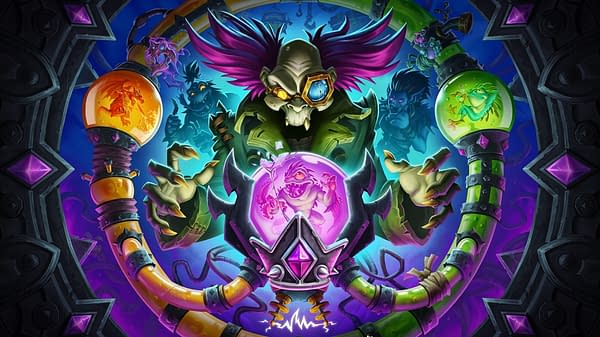 NEW UNDEAD AND DUAL-TYPE MINIONS
The Undead have made their way into Bob's Tavern! The new Undead minion type harmonizes well with Reborn and Deathrattle effects. Additionally, several minions are receiving the Undead tag in addition to another designated type, making way for dual-type minions! This provides more depth and options for building warbands.
THE BATTLE FOR SILVERMOON
The battle wages on in Silvermoon, where the Blood Elves defend their home from the Lich King's Scourge. The Season Pass for Season 3 will bring some thematic flair with all-new boards and emotes—and you can equip your heroes with all new cosmetics to dress for the Silvermoon or the Scourge! The heroes of Silvermoon exhibit their power of fire against the icy forces of the Lich King, while the chilly visages of the Scourge heroes are sleek with icy armor to instill fear in their opponents.
PROFESSOR PUTRICIDE RETURNS
Professor Putricide spends his days and nights toiling away in his lab, working to piece together new minions. In Season 3, players will feel the excitement of creation with his hero power! For four gold, craft a custom Undead minion of your own, providing the power you want, right when you need it the most. These custom-crafted minions won't triple, but they'll pack a mighty twisted punch!
HEARTHSTONE BATTLEGROUNDS LUNAR NEW YEAR EVENT
The Sunwell shines bright! Starting January 17, complete quests during the Lunar New Year event to collect event XP, earn shimmering rewards, and keep the lanterns of Sunwell lit.
---
---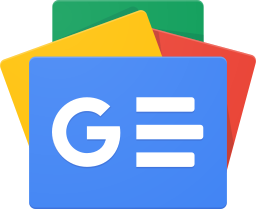 Stay up-to-date and support the site by following Bleeding Cool on Google News today!