It seems like even the Blade Runner future isn't safe from racist imagery, as a screenshot from the newly released Blade Runner: Revelations game reveals. Specifically, an enlarged bit of an image shows a fairly recognizable bit of iconography with some pretty sh*tty connotations.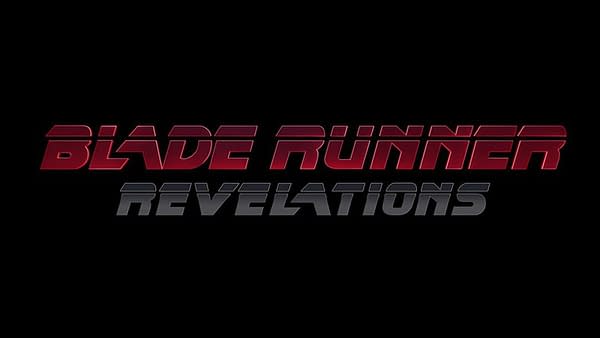 This is disappointing, because as a pretty big Blade Runner fan, I had really high hopes for this particular title and what it could mean for the future of the franchise in the VR realm. It's also disappointing because someone purposely put the cartoon in the game, knowing full well what it means and how it would be taken.
I personally hate reporting on these types of stories, because the comments inevitably turn into a nightmare for everyone. So, maybe possibly try to keep it civil and direct your ire towards the persons responsible for letting something like this slip through the editing process, okay?
Twitter'er Blair Renaud pointed this image out in a tweet, remarking that as of this morning, there was no comment from Alcon Entertainment, Seismic Games, nor Google ARVR.
Racist cartoons hidden in the new Blade Runner game.
No comment from @AlconEnt @SeismicGames @GoogleARVR pic.twitter.com/H1NgmfMc2B

— Blair Renaud (@Anticleric) May 8, 2018
The title is a collaboration between Seismic Games, Alcon Media Group, and Google, built exclusively for the Google Daydream platform, and released on May 4th.
Enjoyed this article? Share it!