Hitman 2 Launches Exclusive Target #1 Mission Today with Sean Bean
You're going to try to be a silent assassin with an exploding pen as Hitman 2 launched the Exclusive Target #1 mission today. That's the first fan-voted mystery item you'll be getting as you try to take out your elusive target, Sean Bean, playing MI5 agent turned freelance assassin, Mark Faba. It's actually weirdly fitting that you'll be doing this as the exploding pen as an item is a lovely throwback to the film Goldeneye, also staring Bean as agent turned villain 006. Here's a little more detail on the mission and your target as you have until December 4th to take him out.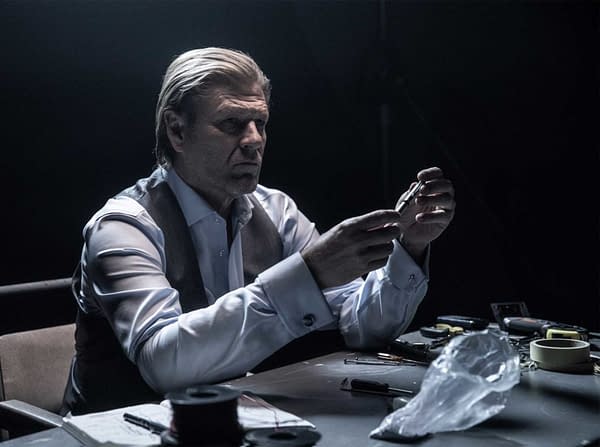 Notoriously known as "The Undying," Faba's reputation as a master of faking his own death is second to none, ultimately causing the International Contract Agency (ICA) to put an imposing bounty on his head. In this Elusive Target mission, entitled The Undying, players have one chance to finally take out Faba, who has been hired by Robert Knox to complete an assassination contract that requires his expert surveillance, infiltration and demolition skills. And if anyone can take him down for the last time, it's Agent 47.