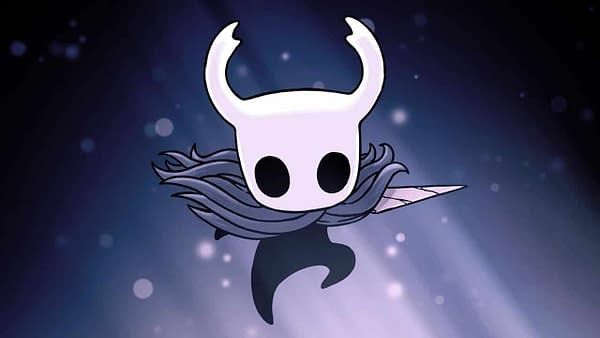 Fans of Hollow Knight were incredibly excited when a physical release of the game was announced a few months back. Skybound Games was set to partner in the physical release of the indie darling, however, those plans have now been cancelled. The physical release was scrapped due to the dissolution of the partnership between developer Team Cherry and Skybound Games.
From Dualshockers' report:
Both developer Teem Cherry and distributor Skybound Games recently disclosed this information in lieu of the fact that their partnership has ended. Skybound did so on Twitter and stated that while they still "absolutely love the game and wish Team Cherry continued success," they will no longer be working with Team Cherry on the multi-platform versions (and physical release) of Hollow Knight.

Team Cherry confirmed this on Twitter as well, but also delved into things further on their website. From the three-man team's perspective, managing a widespread retail release for Hollow Knight "proved more work than we could reasonably manage," even with the help of Skybound Games. For this reason, plans for a widespread physical Hollow Knight launch have ended with Team Cherry's Skybound Games partnership.

That being said, there is still a bit of hope for a physical release. Team Cherry is currently looking for "other ways to deliver physical versions of Hollow Knight," though whatever the developers eventually produce will be available in much smaller quantities than this Skybound Games physical release would have been.
The news of a smaller scale physical release is some comfort, however the limited release will likely be a hot ticket item. So you might be better served by picking up Hollow Knight digitally on the Xbox One, PS4, Nintendo Switch, or PC.
Enjoyed this article? Share it!