Posted in: Focus Entertainment, Games, Video Games | Tagged: focus entertainment, Hotel Renovator, Two Horizons
---
Hotel Renovator Releases New Interior Designer Video
Focus Entertainment brings in an actual interior designer to look at Hotel Renovator and play around with the game in a new video.
---
Two Horizons and Focus Entertainment have released a new video this week for Hotel Renovator this week, as an actual interior designer takes a crack at it. If you haven't already seen the game yet, this plays out like a lot os sim management titles, as you and your sibling are taking over an old hotel your grandfather owned and was trying to spruce up before he passed away. Now it's yours and you're trying to do the same as you bring the building to life. In this latest video, Noz Nozawa sits down with the game and puts all of her knowledge and expertise into playing the first couple of levels and doing what she feels is best to renovate the rooms. Enjoy the video below before the game comes out on March 7th for PC, with a console launch set for later this year.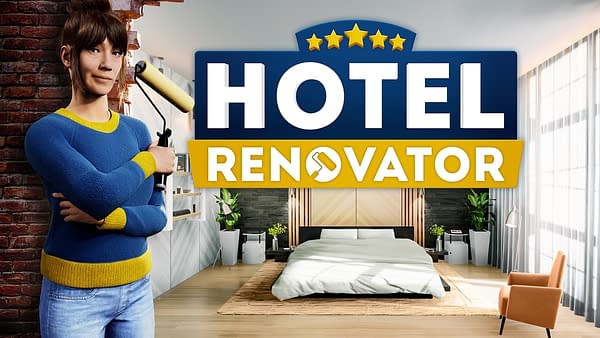 "Hotel Renovator's Story Mode takes you on a challenging journey to make a successful business and popular destination from what starts out as a rather sad-looking hotel. You've inherited this property from your missing grandfather, and you'll get to learn more about the mysteries of his past while progressing through the game. For a more carefree experience, Sandbox Mode lets you unleash your creative instincts fully, just as Noz Nozawa does in today's new video. Join her as she discovers the endless possibilities the game has to offer, reacting, sharing tips, and finding herself nicely accommodated for choice with over 2,000 items, from wall and floor panels to decoration and furniture. You'll have a wealth of options to choose from across a variety of patterns and colors to help you express your own vibrant style. Hotel Renovator will let your creativity run even wilder by offering mod support post-launch. Get ready to create and share unique content, lending and drawing inspiration from a community of like-minded renovators!"
---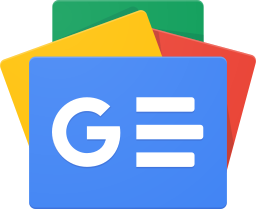 Stay up-to-date and support the site by following Bleeding Cool on Google News today!