The beloved arcade shooter House of the Dead is making a comeback this year, as it has been announced a new cabinet is being made and distributed around Tokyo.
It's been a little while since the House of the Dead franchise made a peep, at least around these parts. The series is a staple of just about any arcade, and House of the Dead: Overkill and Typing of the Dead: Overkill certainly made waves, but since then, it's been relatively quiet.
Well, it seems in this, the year of 2018, it is about to see some new action. However, sadly for us in the West, it's not necessarily on our immediate release schedule. The game is called House of the Dead: Scarlet Dawn and will once again put light guns in the hands of the player. As spotted by KingMonkey25, the machine is expected to launch in Tokyo sometime this year. You can see the official site for the game, published by SEGA, here. Details are fairly light past that, but there are a few images to look at.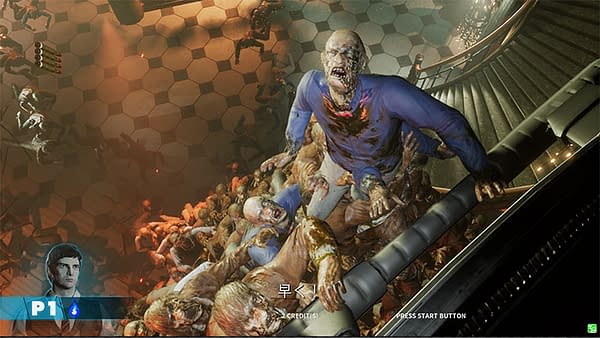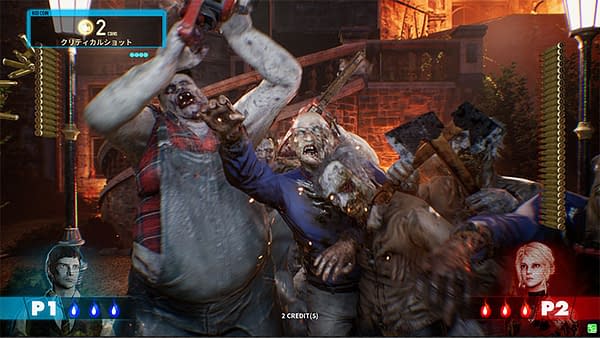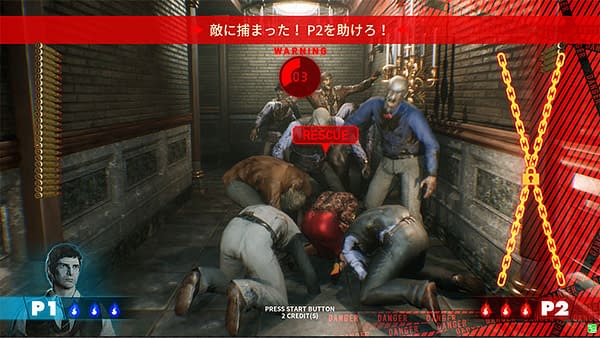 House of the Dead really is one of the staples of any arcade. Here in the West, nine times out of ten, if you stumble onto an arcade, you'll see a machine sporting the franchise. Here is hoping that this does find its way to our side of the waters at some point. Hell, Overkill did well, is it maybe even possible we get a port of some kind on home consoles? Maybe not, but certainly it's an interesting idea. At the very least though, it's good to know the franchise is not dead. Here's to plenty more goofy zombie fun in the future.
Enjoyed this article? Share it!