Hunt: Showdown Adds a New Map With Latest 3.0 Beta Update
Crytek released a brand new update this week for their early access bounty hunter game Hunt: Showdown that adds a brand new map. You're headed down to Louisiana in the latest location in a town called Lawson Delta, which includes some new settings for you to get the jump on your potential bounty. Here's a few more details as well as a developer video about the new addition.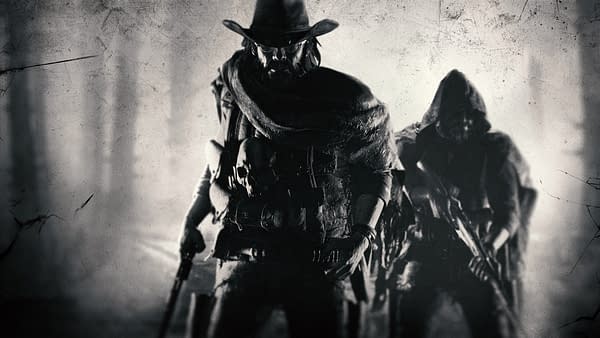 The Lawson Delta map debuted at TwitchCon 2018, and the new map also contains a brand-new Time of Day setting: Daylight. Under the unforgivingly bright light of the afternoon sun, players will need more stealth than ever to succeed. The updated skill-based matchmaking system is based on the Elo rating used in chess and should solve many of the past issues players have experienced. Update 3.0 also includes free tier 1 Hunters (replacing Tier 0 Hunters—and equipped with gear that cannot be resold), weapons-looting, a cash register sandbox feature, and one new weapon: the Nagant Officer Brawler.