Iceberg Interactive Adds Pax Nova to Early Access Today
Iceberg Interactive announced this morning that they will be bringing Pax Nova to Early Access on Steam today for players to try out. The Greywolf Entertainment developed game has been getting a little buzz but we haven't quite seen what the game can really do until today. To help people out, they released a handy video showing you how to get started and get the most out of your experience. Still no word on when the official release will come, but hey. at least we can try it out today.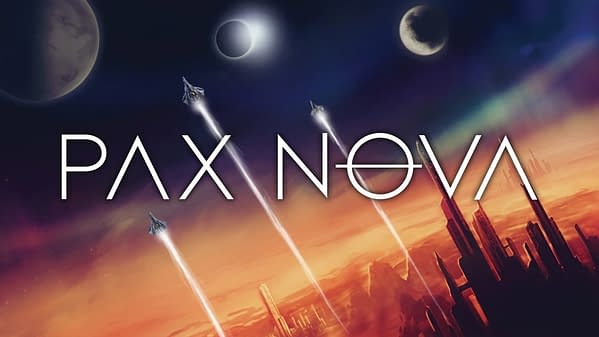 Pax Nova is a sci-fi turn-based 4X strategy game where you control the fate of one of several factions divided between three races. Explore new worlds and new star systems filled with exciting secrets as well as new dangers. Build new cities, expand your influence and fight great battles on land and in space.

Factions: Choose from a variety of races or customize your own.

Cities: Build your city thoughtfully. Pick different terrains that will help you expand your districts. Manage the balance of different attributes.

Research and diplomacy options: Plan your strategy. Exploit multiple resources and possibilities.

Combat: Customize your units to maximize extermination.

Geography: Explore the massive universe of Pax Nova and discover other planets and colonies.