Intellivision Reveals Five New Amico Designs During Gamescom 2019
Intellivision Entertainment revealed five launch colors for its upcoming Amico home entertainment system at Gamescom 2019. The five colors include Metallic Pearl, Obsidian Black, Vintage Woodgrain, GTO Red with carbon fiber, and Galaxy Purple. Beyond that, the company didn't have much to reveal for the console in terms of gaming or other surprises to show off. This was basically their soft reveal as they slowly make their way to the release date of October 2020. We have more info on it below from the company's PR along with pictures of all five versions. What are your thoughts on how they look? Tell us in the comments!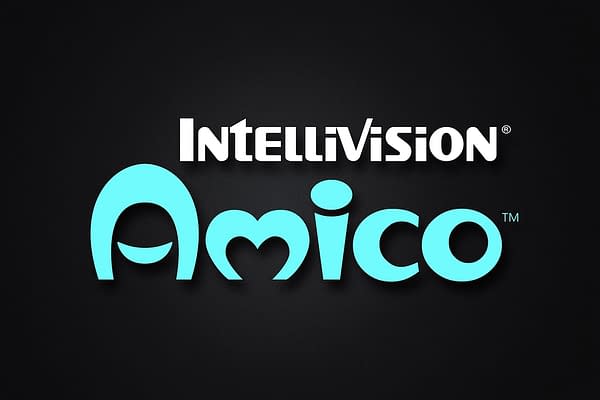 Amico is the Italian word for "friend" or "buddy" and Intellivision Amico encapsulates this meaning fully with a video game experience that has multiplayer togetherness at its core. Many new games plus reimagined classics coming to the system invite up to eight players using easy-to-use controllers and even mobile phones. Designed to appeal to a broad audience from nostalgic gamers to families, all titles will be rated E for Everyone or E10+ making it a great addition to every home.

Designed to bring people back to the roots of gaming, Intellivision Amico is a home entertainment system that invites everyone to gather and play games together side by side. It will have a robust library of new games as well as a few reimagined classics that are easy to control, fun to get into and designed to bring people together.