IO Interactive are going to be giving themselves a little help as the company is opening up a new Sweden-based studio to aid in developing Hitman. The word came down from the company today as the new studio will call Malmö home, and essentially be a second home for the game to help create new content in the future.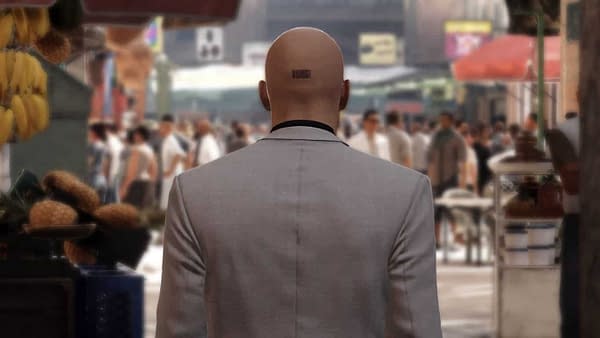 "We are super excited and proud to announce IOI Malmö. We will expand IOI to join a buzzling game developer community and bring our own unique IOI culture to this amazing town", says Hakan Abrak, CEO, IO Interactive.

The new studio will strengthen IO Interactive's commitment to deliver exceptional content to the HITMAN franchise, community and all our fans. "Furthermore, this will expand our muscles for creating brand-new and exciting endeavours, new universes, new franchises. In other words, IOI Malmö and Copenhagen are one family", Hakan Abrak continues.

"The IOI expansion in Malmö was a natural choice as there is a very strong existing video game industry. I believe it has all opportunities to become the epicentre of game development in Scandinavia."
The move is actually a wise maneuver on their part, considering fans of the series did not enjoy the cutscenes from the latest installment, Hitman 2. Not to mention some of the criticism online that the game was too short and relied more on replayability of a short amount of levels. If you got two studios working on the game simultaneously, there's a great chance the next installment or even future DLC will be more in-depth. But we won't know more until the studio actually produces something, which may be a while away.
Enjoyed this article? Share it!